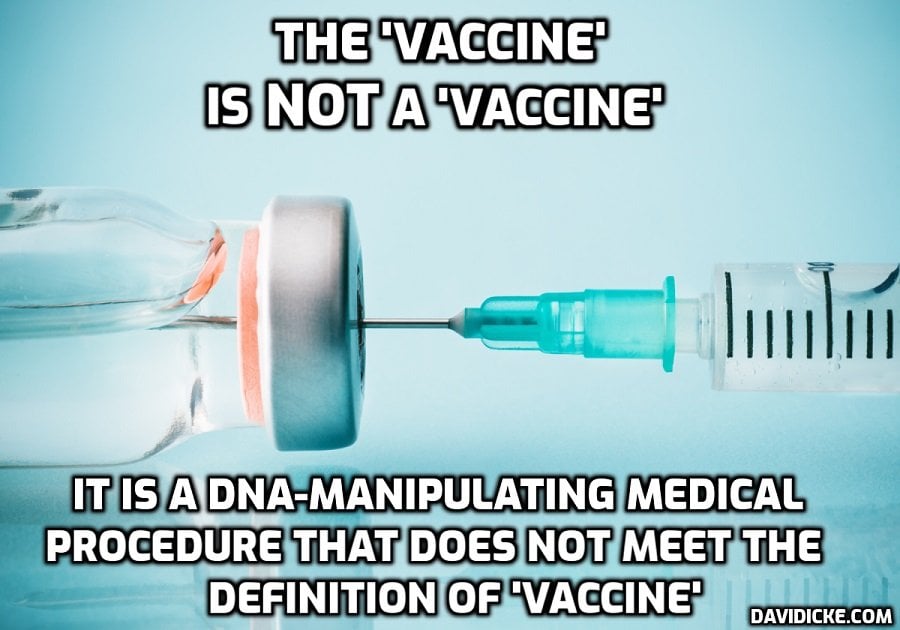 Horrific video out of California shows LAPD officers forcibly administer the COVID-19 vaccine to a trio of women with special needs who were forcefully resisting the shot.
The footage shows a terrified special needs woman struggling to escape getting jabbed while being constrained by two officers as the third officer sticks the needle in her arm.
"I'll be gentle, ok? I'll be gentle," the officer with the vaccine said.
"Noooooo!" the woman screamed.
So they're going after the mentally disabled/housebound ppl who CAN'T fight back/aren't allowed to say no?
Gee, this reminds me of…🤔
The way Nazi's started with the mentally disabled.
How long before we hear of these ppl dying?
This is wrong on SO many levels!#BidensAmerica pic.twitter.com/71bxP4wRWu

— TheJokerMouce (@TheJokerMouce) April 11, 2021
After forcibly injecting her with the experimental mRNA vaccine, the officers then clapped as the woman continued wailing. Another special needs girl is seen in a driveway trying to escape the officers with the vaccine before also getting jabbed.
Next, the officers appeared to administer the COVID-19 to a sleeping patient with Alzheimer's disease without her knowledge or consent.
Read More: Cops Force-Vaccinate Special Needs Girls In Statewide 'Operation Homebound' Program