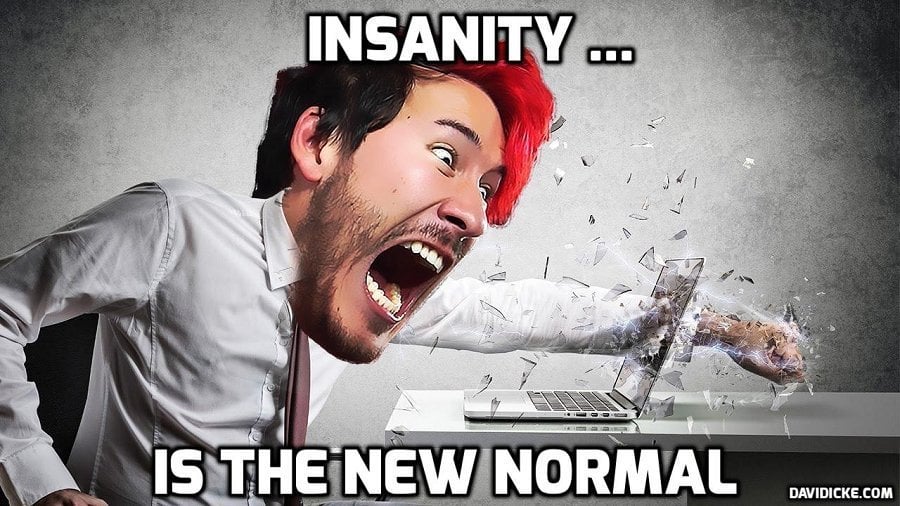 Covid patients in a Bazilian hospital have been receiving the touch of a fake hand following periods of isolation.
The invention of the fake hand – or latex gloves filled with warm water to resemble touch – was allegedly that of Semei Araújo Cunha, a nurse in the city of São Carlos.
She reportedly thought of the fake hands for comforting patients at an emergency care facility in the city, following the hospitalisation of tens of thousands of Brazilians by Covid.
"For the sake of affection, comfort and care for the patient, it is not enough to be professional, you have to be empathetic," the nurse told a local news outlet, G1 São Carlos and Araraquara, in Portuguese.
"We decided to do it as a form of affection, cuddling, humanisation," the nurse told the outlet, "as if someone was taking her hand."
The report included an image of the fake hands comforting a woman at an emergency care facility in Villa Prado, where a number of patients are awaiting admission to one of São Carlos's main hospitals.
Read more: Brazilian nurse uses fake hand to comfort isolated Covid patients