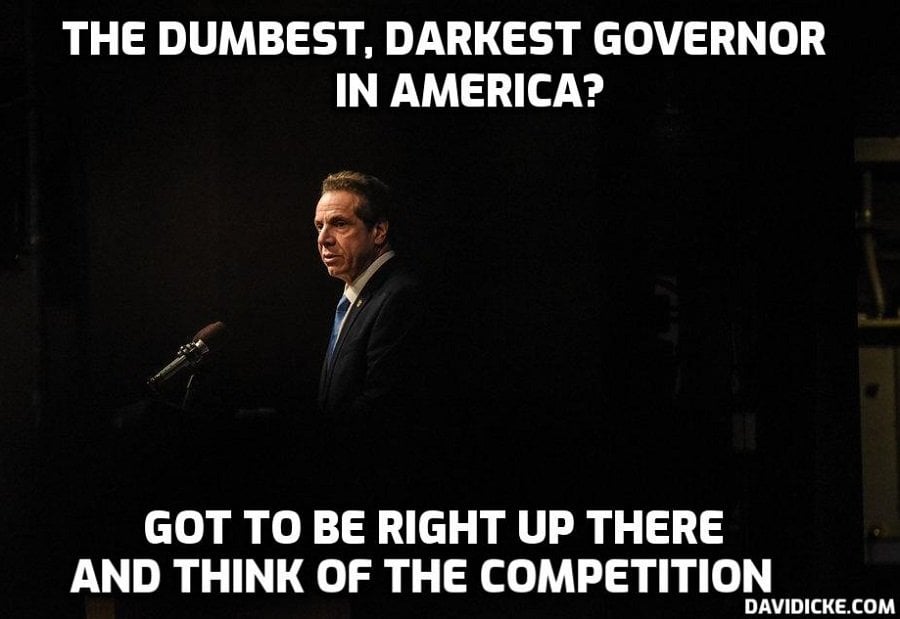 New York will offer $15,600 one-time payments to undocumented workers who lost their jobs during the pandemic, as lawmakers approved a $2.1 billion fund in the state's budget to help those who missed out on stimulus checks and unemployment benefits.
Governor Andrew Cuomo and state lawmakers struck a deal on the excluded workers fund as part of the new $212 billion state budget agreement reached Tuesday – five days after the April 1 deadline.
The fund will provide assistance to around 300,000 New Yorkers who lost their jobs due to COVID-19 but, due to their immigration status, were not eligible for other pandemic-related relief. 
The agreement, which was one of the most hotly debated parts of the budget and led to divisions within the Democratic party, comes after protesters held hunger strikes and rallied outside government buildings demanding support for the state's undocumented population.  
The $2.1 billion program will provide cash payments to workers who suffered income loss due to COVID-19 but were ineligible for unemployment insurance or related federal benefits due to their immigration status.
This works out at $300 per week for the last year since COVID-19 started ravaging the nation and the economy.
Workers will be required to provide documentation to show they live in New York, were ineligible for federal unemployment benefits and lost income due to the pandemic in order to access the funds.
Documents accepted to prove eligibility include driver's licenses, state-issued IDs, birth certificates, school transcripts, utility bills, bank statements, a letter from an employer, pay stubs, wage statements or wage notices, and a previous W-2 or 1099 tax form.
Read more: New York will offer $15,600 one-time payments to undocumented workers who lost their jobs during the pandemic – as $2.1BN fund is approved to help those who missed out on stimulus checks