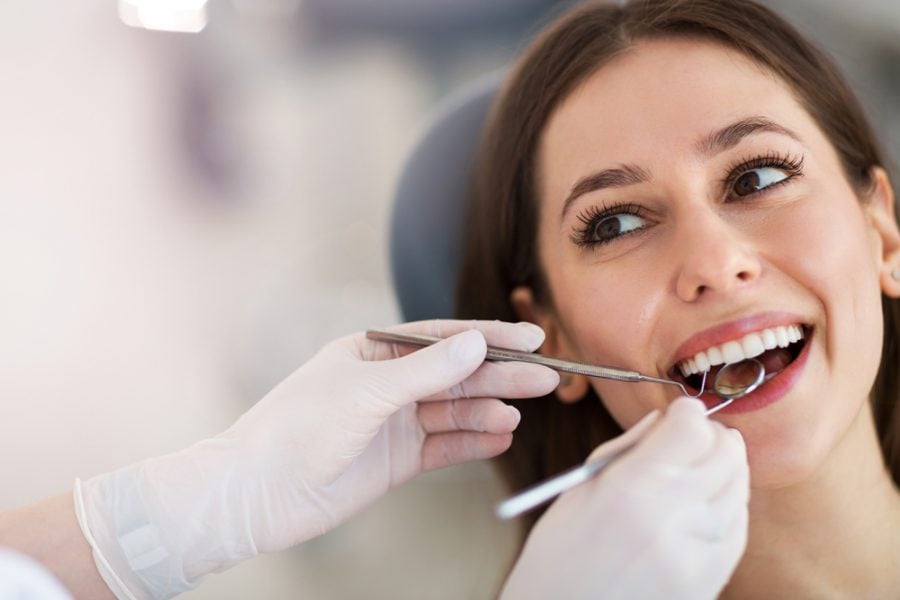 Teeth whitening is an excellent way of restoring your smile and appearance. It eliminates teeth stains, thus improving your self-confidence and general health. Are you wondering where to get the best teeth whiteners? There are different products available. From toothpaste, strips, rinses to gels, your choices are limitless. However, choosing the right products can be daunting, and it's advisable to understand how the products work.
Check out tips to guide you when shopping for teeth bleaching products:
1. Learn about the products
There are various teeth whitening products, and you'll find them in most drug stores and dental clinics. These are, for example;
Teeth whitening toothpaste
Whitening rinse
Teeth whitening strips
Teeth whitening trays and gels
All are effective but work differently. Before making purchases, understand the pros and cons of each whitening procedure. Also, find out how long it takes to get the desired results. Some methods are quick while others take some weeks, and knowing this beforehand avoids disappointments.
Lastly, think of the ease of use and probability of irritation. Go for a product that allows you to go about your daily chores without discomfort and inconveniences.
2. Check the active ingredients.
The main ingredient in teeth whiteners is hydrogen peroxide. It's clinically proven and is powerful in the alleviation of stubborn surface stains and discoloration. But, some elements can cause gum irritations.
For instance, carbamide peroxide decomposes to ammonia and urea. It can affect your teeth by weakening the bond strength of resin composite systems to enamel and dentin. Other ingredients may not be safe for your enamel, hence the need to check this when shopping.
3. Shop from legitimate sites/stores
You will get teeth whitening products from different sites. But, you can't make mistakes when shopping. Only acquire products from accredited stores for this ensures quality products.
Using sub-standard products can damage your teeth resulting in tooth sensitivity. Therefore, research thoroughly, and go through customer reviews by previous clients before confirming your purchase.
4. Make price comparisons
All product prices vary from one shop to another. Visit different sites and compare the products available and the products. Stores dealing with a wide variety of teeth whiteners will likely offer lower prices. But, don't be lured by low prices if you can't trust the ingredients. Check out for offers and discounts, and go for the best deals- with quality in mind, of course!
5. Only acquire what you need& Avoid overuse.
Most people overuse teeth whitening products, and this is risky. Overexposure to bleaching agents can irritate your gums and lead to discomfort. To avoid this, only buy what you need, and don't use a whitening product twice in 4-6 months. If you can't get the desired shade from the whitening products, talk to your dentist instead.
Final thoughts
Teeth whitening products help protect against stains. They can help control disease-causing bacteria and prevent bad breath. Your product choice depends on the shade you want and how fast you want to get the results. Learn about the products before shopping, and only buy from legitimate stores to guarantee quality.