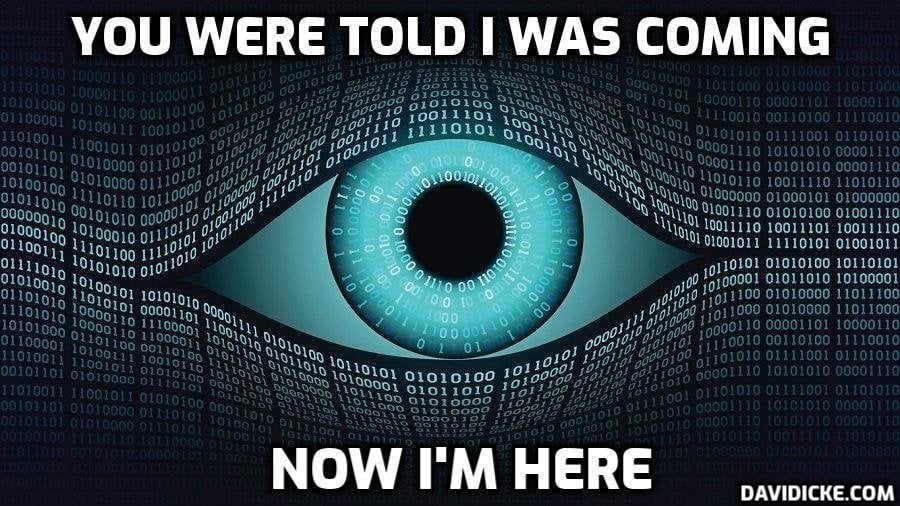 Children have been warned that old tweets and online comments could harm their career prospects, amid reports police are recording thousands of 'non-crime hate incidents'.
Figures uncovered by the Daily Telegraph reveal police have recorded more than 2,000 such incidents against those aged 16 and under in the last seven years. Non-crime hate incidents involve reports of 'hostility towards religion, race or transgender identity' that are not classed as a crime.
Name-calling between students in a lesson that is not deemed a hate crime could instead be recorded a 'non-crime' incident, according to guidance issued by policing chiefs last year.  Even if police find no evidence that a crime has been committed, if anyone believes the incident was motivated by hate then officers are obliged to make a record.
These records, which stay on the system for six years, can show up on enhanced DBS checks. And they could ultimately jeopardise a person's career, even though the individual was not found guilty of, or even charged with, a hate crime.
Today Conservative MP Sir John Hayes told the Telegraph that the figures showed a 'disturbing trend', while fellow MP Tom Hunt told MailOnline the rules 'need to change'.
Read More: Children are warned old tweets could ruin their lives