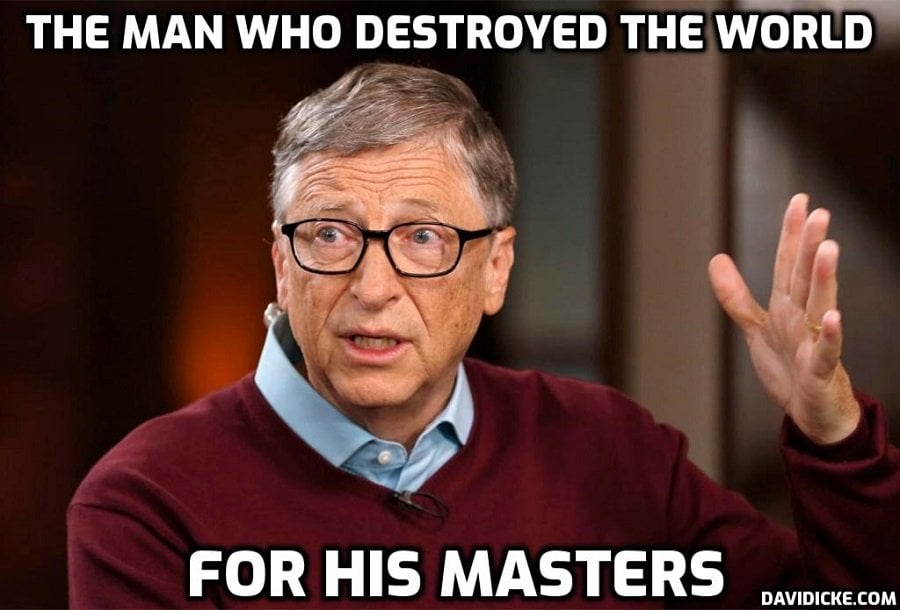 With a personal fortune in excess of $100 billion, Microsoft founder Bill Gates is either the second- or the third-richest man in the world, depending on the day. Bill Gates' friends and acquaintances also command comprehension-defying wealth: Warren Buffett, whose wealth Forbes pegs at a modest $82 billion, is one of them.
Together, Buffett and Gates are probably on a first-name basis with most of America's super-wealthy. In 2010, as Reuters reported at the time, they, along with Gates' wife Melinda, spent most of the year meeting with "a couple dozen rich Americans" to cajole them into giving away their wealth.
Rich people know other rich people. This is a fact. If you ever needed to meet preposterously wealthy people, Bill Gates would be a person to know.
Maybe the person to know. Which is why Gates' rationale for meeting with convicted sex offender and alleged child sex-trafficker Jeffrey Epstein, who hanged himself in a Manhattan jail cell on August 10 — that Epstein "knew a lot of rich people" who Gates maybe also wanted to hit up for money, as Gates told The Wall Street Journal in an interview published on Tuesday — creates more questions that it does answers.
Gates' interview also contains a claim contradicted by a bombshell (and well-sourced) New Yorker article published over the weekend, after Gates' WSJ interview was conducted but prior to its publication — and is just the latest development in what's now an ongoing and growing Epstein problem for the former Microsoft chairman.
In mid-August, CNBC was the first to report that Gates took a meeting in New York with Epstein back in 2013, several years after Epstein served his notorious 13-month jail term for soliciting an underage prostitute.
Gates appears to have been worn down by an "aggressive lobbying campaign" waged by Epstein, who enlisted friends and business associates to convince Microsoft's founder to take the meeting.
It worked. The pair "discussed philanthropy," as CNBC reported. Gates also flew at least once on one of Epstein's planes — but not on the notorious "Lolita Express," the plane allegedly used to shuttle underage girls to Epstein's private island in the Caribbean.
But that wasn't all. Shortly after Epstein committed suicide by hanging in federal lockup while facing federal sex-trafficking charges, it was revealed that Boris Nikolic, Gates' former science advisor, was named as a backup executor for Epstein's will. Nikolic vehemently denied any connection.
And then, over the weekend, Ronan Farrow turned up the heat on Gates, reporting in The New Yorker that it was Epstein who "directed" or "recommended" that Gates donate $2 million to the MIT Media Lab, whose director has since resigned.
https://humansarefree.com/2021/03/bill-gates-has-his-own-jeffrey-epstein-problem.html