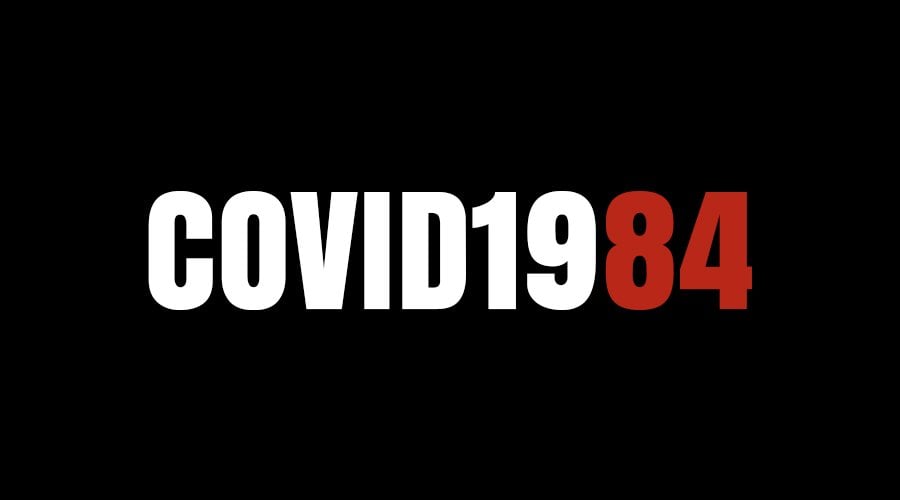 Former Labour leader Jeremy Corbyn and senior Tory Iain Duncan Smith are among more than 70 MPs to launch a campaign opposing Covid passports in England.
Any demand to prove vaccination status to access jobs, businesses or services would be "divisive and discriminatory", the cross-party group said.
It comes as the Daily Telegraph reported that a series of pilot tests for Covid passports were being planned.
The government said no final decision had been made on Covid certificates.
A review is taking place into whether such a system could help to reopen the economy in England, with discussions also taking place across the devolved nations.
Prime Minister Boris Johnson has previously said people could be asked to provide a vaccine certificate for entry into pubs in England, saying it "may be up to individual publicans".
Certification could involve people being either vaccinated, having had a recent negative test or having previously been infected, the PM said.
Culture Secretary Oliver Dowden said vaccine passports could also be used as a "tool in the short term" to reopen theatres and sports stadiums.
But a broad coalition of MPs and peers have now signed a pledge saying they "oppose the divisive and discriminatory use of Covid status certification to deny individuals access to general services, businesses or jobs".
The group contains some unlikely allies, with many of Mr Corbyn's former shadow cabinet joining the lockdown-sceptic Covid Research Group of Conservative MPs in backing the campaign.
Accusing the government of "creeping authoritarianism", Liberal Democrats leader Sir Ed Davey said: "As we start to get this virus properly under control we should start getting our freedoms back. Vaccine passports – essentially Covid ID cards – take us in the other direction."
Sir Graham Brady, who chairs the 1922 Committee of backbench Tory MPs, added: "With high levels of vaccination protecting the vulnerable and making transmission less likely, we should aim to return to normal life, not to put permanent restrictions in place."
Read more: Coronavirus: Dozens of MPs criticise 'divisive' Covid passports