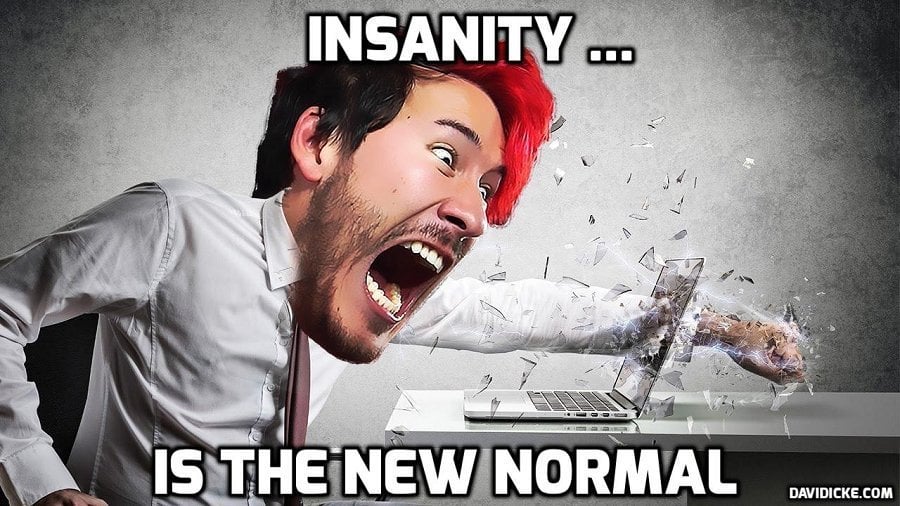 SPAIN has introduced new rules which could see tourists wearing face masks when visiting outdoor spaces. The requirement will extend to the beach and other tourist destinations.
While UK holidays and staycations could be allowed in a matter of weeks, international travel is currently off the cards.
Britons can only travel if they have a "reasonable excuse to leave the UK", such as work, education, medical treatment, or to provide care for a vulnerable person.
Tourists may have to observe new rules if visiting Spain when travel does reopen, however.
A new law in Spain states it is mandatory to carry a mask even when in outdoor spaces.
This includes beaches and other tourist destinations and the rules apply even if there is a interpersonal distance of more than 1.5 metres.
Previously, those in Spain were only required to wear a mask outside when there was less than 1.5 metres distance between them.
Read more: Spain holidays: Tourists must wear face masks on the beach and all public spaces