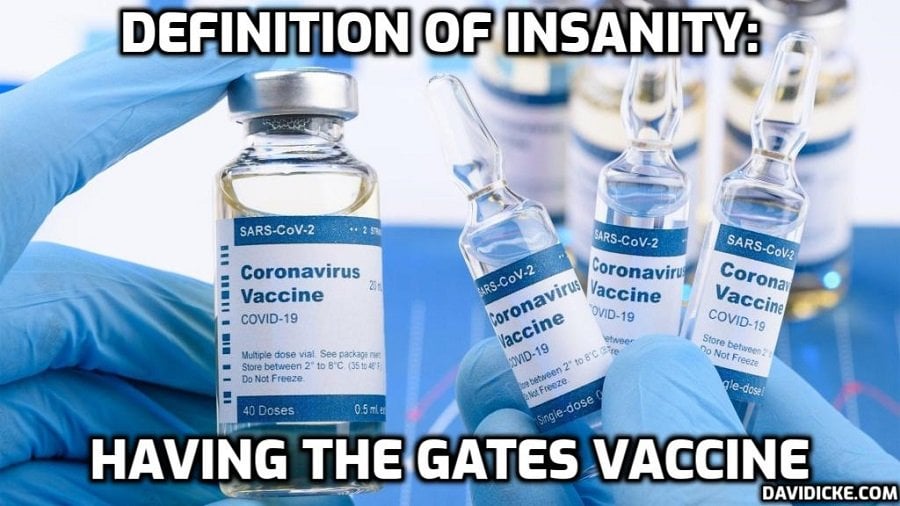 Coronavirus vaccines may become obsolete in less than a year, a new poll conducted among leading epidemiologists suggests. The sloppy vaccination rollouts that have riddled many countries make this scenario even more likely.
A new survey conducted by the People's Vaccine Alliance (PVA) among 77 epidemiologists from 28 countries around the world has yielded pessimistic results.
Around 66% of those surveyed – including epidemiologists from leading institutions such as Johns Hopkins, Yale, the London School of Hygiene and Tropical Medicine, Imperial College London, and the University of Edinburgh – said Covid-19 could mutate in a year or less to an extent that the first-generation vaccines would become ineffective.
Shocking new #PeoplesVaccine survey just out:

2/3s of epidemiologists warn mutations could render current #COVID19 vaccines ineffective in a year or less.

We need a #PeoplesVaccine, not a profit vaccine.

👉🏾 https://t.co/VITDvCu6ya pic.twitter.com/f3e1FCURJW

— The People's Vaccine (@peoplesvaccine) March 30, 2021
Read More: Epidemiologists fear Covid-19 mutations could render existing vaccines ineffective in less than 1 year – survey