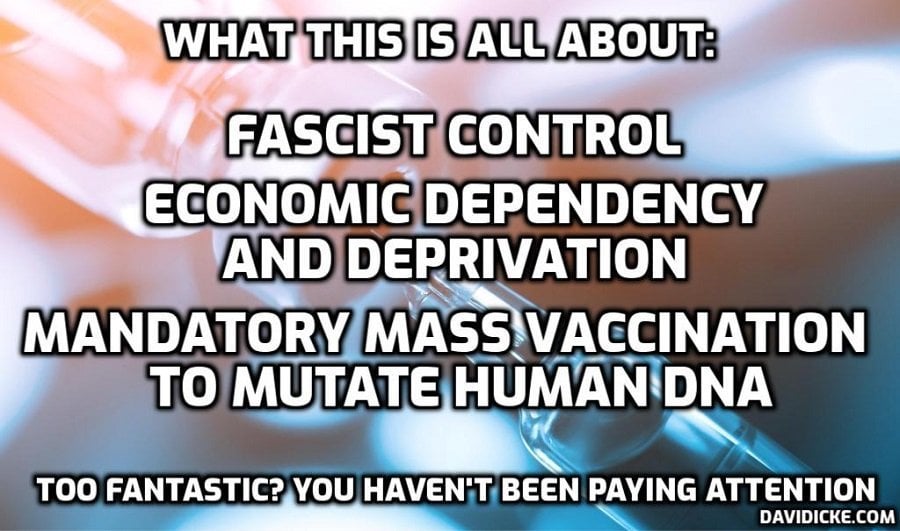 A CLIMATE of fear is preventing experts from questioning the handling of the pandemic, with reputations smeared, jobs lost and even families threatened.
Much abuse has come from within academic or professional circles, with one professor saying debate was becoming impossible because "we are not talking to each other properly. We are being thrown into confrontational positions." Many leading experts have withdrawn from the debate after having reputations smeared, jobs lost and even families threatened raising questions about pandemic policy. This month alone has seen one leading medic, working to protect vulnerable children, forced to abandon a project to safeguard youngsters after their name was sullied when they questioned the government approach.
Another expert has been sidelined from a vital role on a government advisory group, while senior NHS staff have been threatened with disciplinary measures for questioning the government approach online or in the media. Senior academics say they have feared losing vital funding, warned not to speak out with the threat of disciplinary action or deemed 'outliers' for their views on lockdown.
At least two scientists have been subjected to public abuse by scientific colleagues who disagreed with their academic view. One critic posted a grotesque image superimposed on a professor after he disagreed with his view. Other posts by scientists have branded colleagues "charlatans" and "snake oil merchants".
A prominent professor accused a fellow academic of "deliberately subverting public health" on a twitter post after disagreeing with her views on managing the pandemic.
Read More: Climate of 'fear' prevents experts from questioning the handling of the pandemic