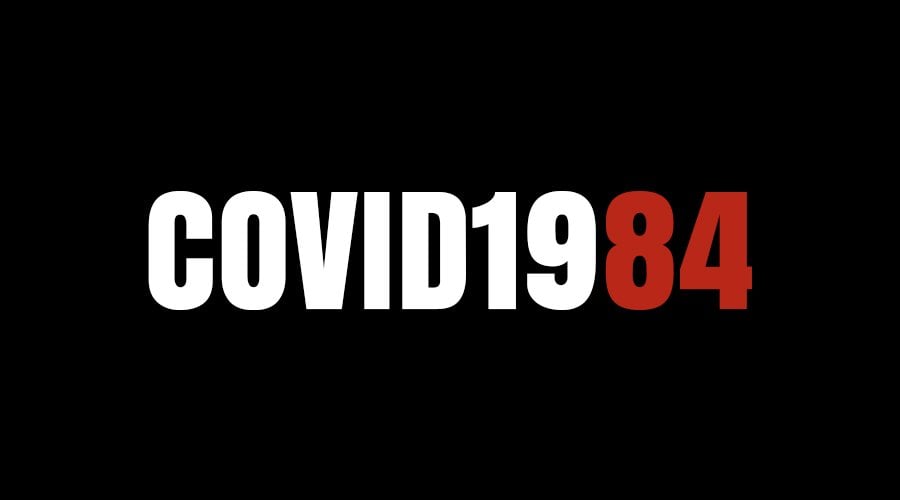 Few phenomena have had a profound impact on a global level as quickly as the current corona outbreak. In no time, human life has been completely reorganised. I asked Mattias Desmet, Psychotherapist and Professor of Clinical Psychology at Ghent University, how this is possible, what the consequences are, and what we can expect in the future.
Almost a year after the start of the corona crisis, how is the mental health of the population?
For the time being, there are few figures that show the evolution of possible indicators such as the intake of antidepressants and anxiolytics or the number of suicides. But it is especially important to place mental well-being in the corona crisis in its historical continuity. Mental health had been declining for decades. There has long been a steady increase in the number of depression and anxiety problems and the number of suicides. And in recent years there has been an enormous growth in absenteeism due to psychological suffering and burnouts. The year before the corona outbreak, you could feel this malaise growing exponentially. This gave the impression that society was heading for a tipping point where a psychological 'reorganization' of the social system was imperative. This is happening with corona. Initially, we noticed people with little knowledge of the virus conjure up terrible fears, and a real social panic reaction became manifested. This happens especially if there is already a strong latent fear in a person or population.
The psychological dimensions of the current corona crisis are seriously underestimated. A crisis acts as a trauma that takes away an individual's historical sense. The trauma is seen as an isolated event in itself, when in fact it is part of a continuous process. For example, we easily overlook the fact that a significant portion of the population was strangely relieved during the initial lockdown, feeling liberated from stress and anxiety. I regularly heard people say: "Yes these measures are heavy-handed, but at least I can relax a bit." Because the grind of daily life stopped, a calm settled over society. The lockdown often freed people from a psychological rut. This created unconscious support for the lockdown. If the population had not already been exhausted by their life, and especially their jobs, there would never have been support for the lockdown. At least not as a response to a pandemic that is not too bad compared to the major pandemics of the past. You noticed something similar when the first lockdown came to an end. You then regularly heard statements such as "We are not going to start living again like we used to, get stuck in traffic again" and so on. People did not want to go back to the pre-corona normal. If we do not take into account the population's dissatisfaction with its existence, we will not understand this crisis and we will not be able to resolve it. By the way, I now have the impression that the new normal has become a rut again, and I would not be surprised if mental health really starts to deteriorate in the near future. Perhaps especially if it turns out that the vaccine does not provide the magical solution that is expected from it.
Desperate cries of young people regularly appear in the media. How seriously do you take them?
Well, you should know that the lockdowns and the associated measures are completely different for young people than for adults. Unlike a middle-aged adult, the time span of a year for a young person means a period in which one undergoes enormous psychological development, much of which takes place in dialogue with peers. Today's young people are living through this period in isolation, and it may well be that it will have negative consequences for the majority of them. But everything is complex where young people are concerned. For example, those who previously experienced acute social anxiety or social isolation may now feel better because they are no longer the misfits. But in general, the youth is undoubtedly the hardest hit by this corona crisis.
https://lockdownsceptics.org/interview-with-mattias-desmet-professor-of-clinical-psychology/