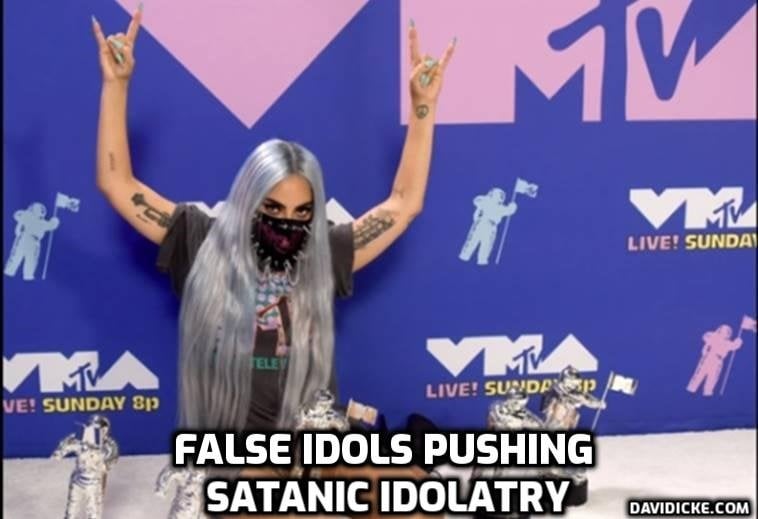 Rapper Lil Nas X has unveiled "Satan Shoes," which contain human blood, and will be limited to 666 pairs that are individually numbered. The sneakers start at $1,018. Nike told fact-checking site Snopes it did not collaborate in the creation of the "Satan Shoe."
"Satan Shoes" are expected to be released on Monday, March 29. They contain "60cc ink and 1 drop of human blood," according to the streetwear culture and news account, Saint.
In selling the sneakers, the rapper has partnered with MSCHF — a company that runs on "structured chaos," and has been "creating some of the most absurd, cynical, and viral projects and products that have spread across the internet," according to a report last year by Business Insider.
Read more: Rapper Lil Nas X Unveils 'Satan Shoes' Containing Human Blood, Limited to 666 Pairs