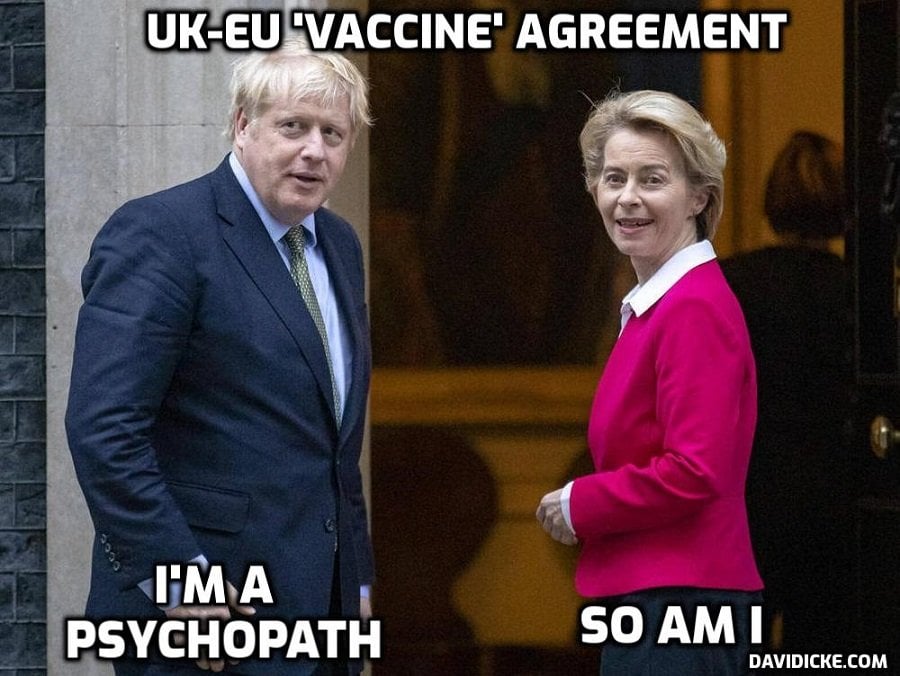 Irish and international members of the European Parliament have been deluged by thousands of emails organised by anti-vaccination and anti-lockdown activists in a bid to stop the introduction of vaccine certificates intended to ease the resumption of travel in the European Union.
The proposed pan-EU digital certificates would show if people have been vaccinated, tested negative or recovered from Covid-19.
Many of the emails are copies of a template text shared online by a network of activists that casts doubt on the safety and efficacy of Covid-19 vaccines and describes the certificate as "the same as imposing travel papers on Jews by the Nazi's".
MEPs and their staff described the emails as highly unusual because of their volume, their focus on a procedural vote that would usually not attract much interest and their grounding in misinformation about vaccines and the Covid-19 pandemic.
"It is extremely unusual to have 2-3,000 emails coming in overnight and over the course of a day and a half. I think you really have to ask questions about the algorithms and so on behind it and the ability to generate this," said Fine Gael's Frances Fitzgerald, who sits on a disinformation committee in the parliament.
The template letter to MEPs and a list of their email addresses began to go viral on Facebook in Ireland after they were posted by barrister Tracey O'Mahony and shared by Prof Dolores Cahill, formerly of the Irish Freedom Party, both of whom made speeches at an anti-lockdown event in Dublin on St Patrick's Day.
Read more: Anti-vax email 'deluge' hits European Parliament