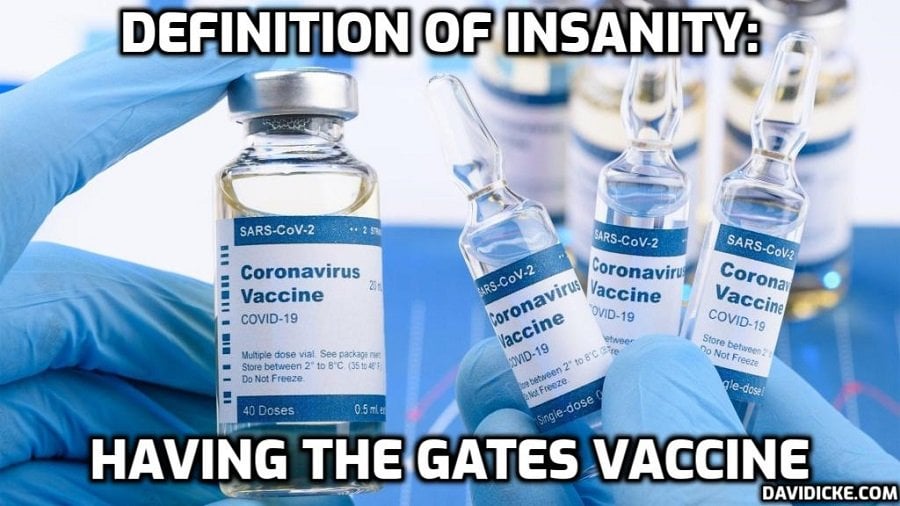 Sooner or later, anyone who is interested in aluminum — and especially its effects on human health and biological systems — is bound to come across the work and writings of Christopher Exley, Ph.D., FRSB, professor of bioinorganic chemistry at Keele University in the United Kingdom.
Popularly known as "Mr. Aluminum," Exley has devoted nearly four decades to a passionate "questto understand aluminum in all living things," driven by the belief that aluminum's impact on health represents "the greatest untold story of science."
Unsurprisingly, the industries behind aluminum-containing products have sought to make the study of aluminum's influence on human health "taboo," and Exley concedes that he has had to "deal with the consequences of politics in aluminum research" for most of his career.
Until around 2016, however, Keele University offered "unconditional support" that allowed Exley's research group to pursue aluminum science largely unimpeded. No longer.
As Exley explains in a chapter (discreetly titled "Politics") of his 2020 book, "Imagine You Are an Aluminum Atom: Discussions with Mr. Aluminum," the institutional environment at Keele shifted "abruptly" about five years ago, concurrent with changes in the university's senior management and roster of major funders.
Since that time, the university has progressed from spiking Exley's press releases and downplaying or ignoring major scientific contributions by Exley's research group to — perhaps most concerningly — sabotaging the research donations that are the "lifeblood" of independent-minded scientists.
In the latest shocking assault on academic freedom, Keele has now disabled Exley's website and prevented him from receiving any philanthropic/charitable funding to support his research in the bioinorganic chemistry of aluminum and neurodegenerative disease — essentially the group's main research theme over the past 29 years.
Read more: University Shuts Down World-Renowned Aluminum Expert's Research After Big Pharma Sets Up Shop on Campus