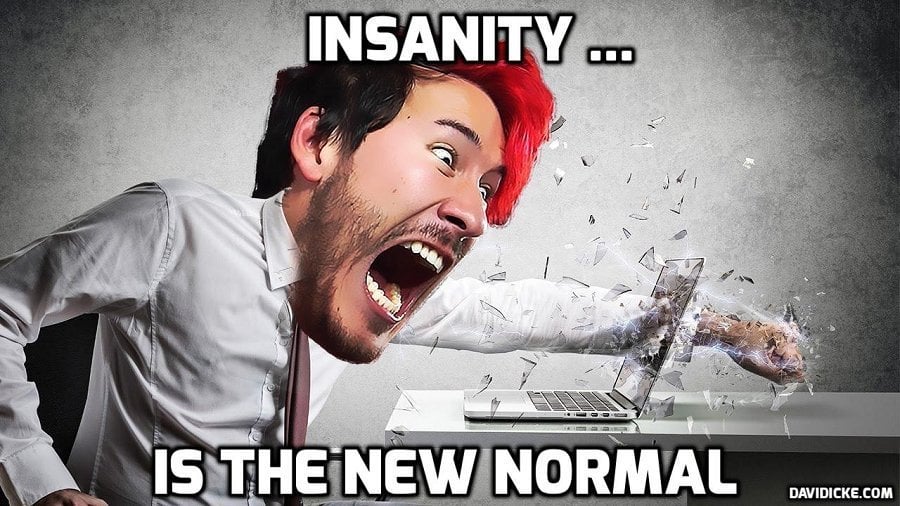 Mexican researchers have solved the problem of eating and drinking while keeping the mouth-space hermetically sealed against viral contamination. A new mask design blocks nasal exhalation, supposedly saving the wearer and others.
Restaurant patrons thoughtlessly breathing out while unmasked have long been the bane of the restaurant owner's existence, preventing the once-lucrative establishments from returning to their status as the social hubs they were once considered prior to the onset of the 'new normal.'
But with the arrival of Covid-19, no face mask was considered protective enough – stores even posted signs on their walls warning against the use of masks with 'vents,' small circular outlets that allow the release of built-up carbon dioxide from inside the mask, preventing the wearer from falling victim to hypercapnia, a condition caused by the inhalation of too much carbon dioxide.
A pair of Mexican scientists appear to have "solved" the problem in a clip posted to CBS on Thursday. Each researcher sported two masks, leaving one on over their nose the entire time as they removed the larger, lower mask to drink from cups and eat sandwiches.
Read more: Thought double face masks & goggles were enough? No – they haven't taken the piss enough yet to delete your self-respect. Enter NOSE masks