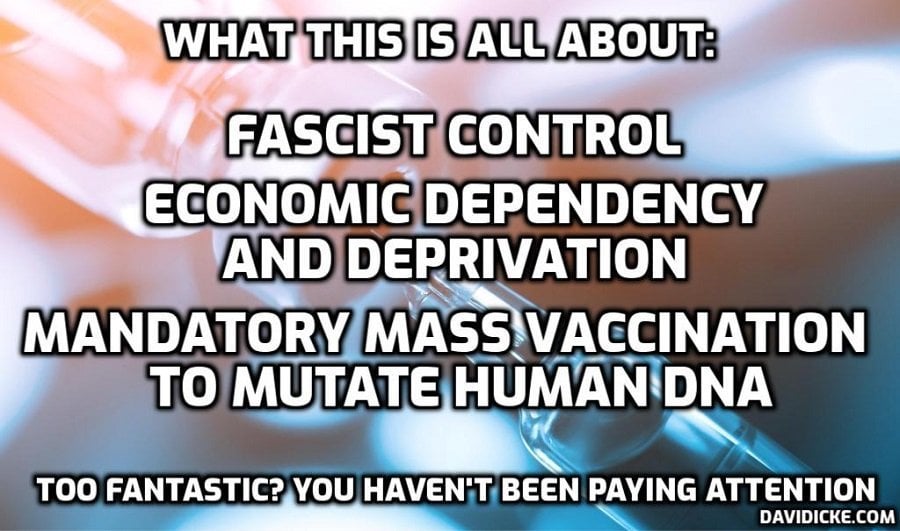 Health Secretary Matt Hancock today confirmed the Government may make Covid vaccines compulsory for care home staff.
Ministers are concerned about low uptake rates among carers — NHS figures show just a third of workers have had the jabs in parts of London. Mr Hancock admitted mandatory vaccination was 'something we are looking at' and claimed 'many' care homes have supported the proposal.
He scolded carers who have turned down their jab appointments, warning that they 'have a duty of care not to pass on the disease' to frail residents. His comments came after a leaked paper submitted to the Covid Operations Cabinet committee showed Mr Hancock and Boris Johnson both had agreed to compulsory jabs for care staff. 
Quizzed about it this morning, Mr Hancock told LBC: 'On this one, no decision has been taken, but it is something that we are looking at.
'Because people who are looking after elderly residents in care homes, who we know to be the most vulnerable to Covid, they have a duty of care not to pass on the disease and it is a reasonable question.' He said 'many' care homes had asked for this to happen, adding: 'There's a legal change that's required and, as you can see, I'm open to that, but no final decision has been taken.'
Read More: Matt Hancock confirms No10 may make Covid jabs COMPULSORY for care home staff