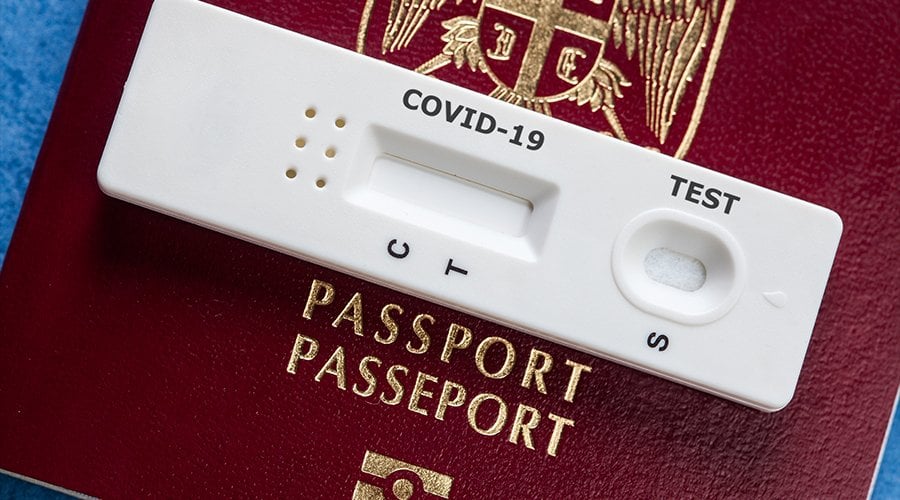 David Davis today warned domestic vaccine passports could be illegal and firms which implement their own 'no jab, no entry' schemes will 'run straight into a court case'.
The Government is currently examining how a so-called 'Covid status certification' system could work as part of its efforts to get life back to normal. The documents would provide a formal record of whether someone has had a vaccine or if they have recently been tested for coronavirus, with that data potentially then used to determine access to services and events. 
Mr Davis told MPs that under the law such a policy would likely result in indirect discrimination and 'that is illegal'. He also expressed concerns the system would 'grow and grow and grow' before eventually turning into what would effectively be a national ID card programme – something he has long opposed.  
Meanwhile, some private companies are reported to be developing their own vaccine certificate plans but Mr Davis said such moves would inevitably prompt legal challenges. 
Read More: Ex-Cabinet minister David Davis says the Government's vaccine passport plan could be ILLEGAL