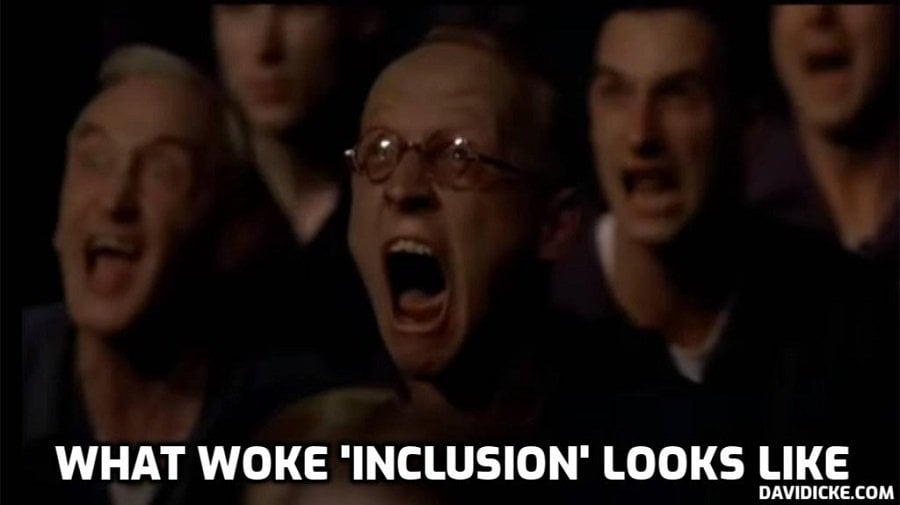 Some troops have drawn equivalencies between the Jan. 6 riot at the U.S. Capitol and last year's protests for racial justice during recent stand-downs to address extremism, worrying the military's top enlisted leader.
Training on "extremism" is needed to re-educate troops who see the "Capitol riot" and last year's Black Lives Matter "protests" as similar, according to the Pentagon. 
In a Thursday briefing with reporters at the Pentagon, Ramón "CZ" Colón-López, the senior enlisted adviser to the chairman of the Joint Chiefs of Staff, said that some troops have asked, when the Jan. 6 riot is brought up, "How come you're not looking at the situation that was going on in Seattle prior to that?"
Colón-López said the confusion some younger troops have expressed shows why the training sessions on extremism are needed.
Those conducting the sessions wanted "to make sure that military members understand the difference between Seattle and [the Jan. 6 riot in] Washington, D.C.," Colón-López said. "But some of our younger members are confused about this, so that's what we need to go ahead and talk to them about and educate them on, to make sure that they know exactly what they can and cannot do."
Read More: Extremism' Training Needed For Troops Who See 'Capitol Riot' And 'BLM Protests' As Similar