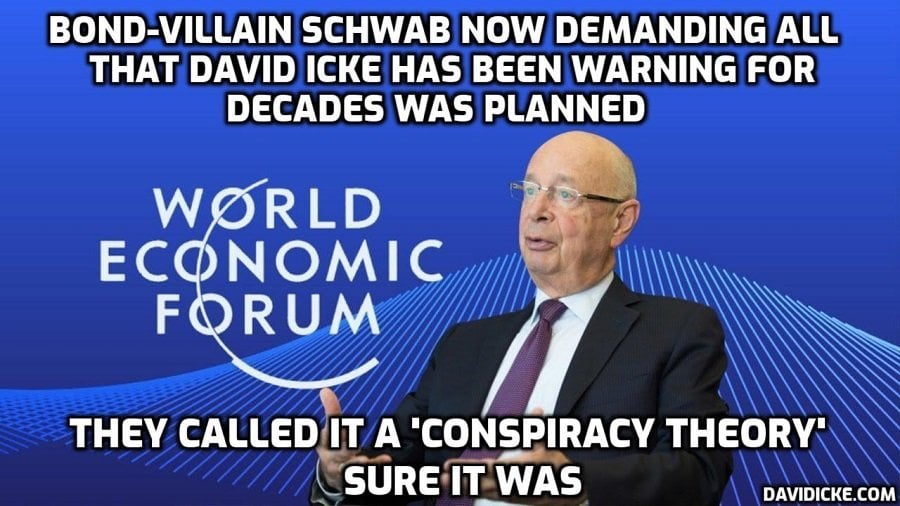 A doctor from Northern Ireland has come out strongly against COVID hysteria and the sinister agenda behind it in a viral video spreading across social media.
Dr. Anne McCloskey, a general practitioner from Derry, issued a stunning rebuke of global medical tyranny in a video released by the Freedom Alliance Island of Ireland.
"Across this island and across the world, there are millions of people who are awakening to the understanding that this current health crisis, this so-called 'pandemic,' is a trojan horse, which has been used to introduce a new era for humanity," Dr. McCloskey says at the opening of her statement.
"'The Great Reset,' the '4th Industrial Revolution,' 'Building Back Better' – whatever catchy, chirpy name the bankers and billionaires are calling it – is not good for you and me, for the ordinary people."
Read More: Irish Doctor Exposes 'Great Reset' Agenda Behind COVID Hoax In Powerful Video