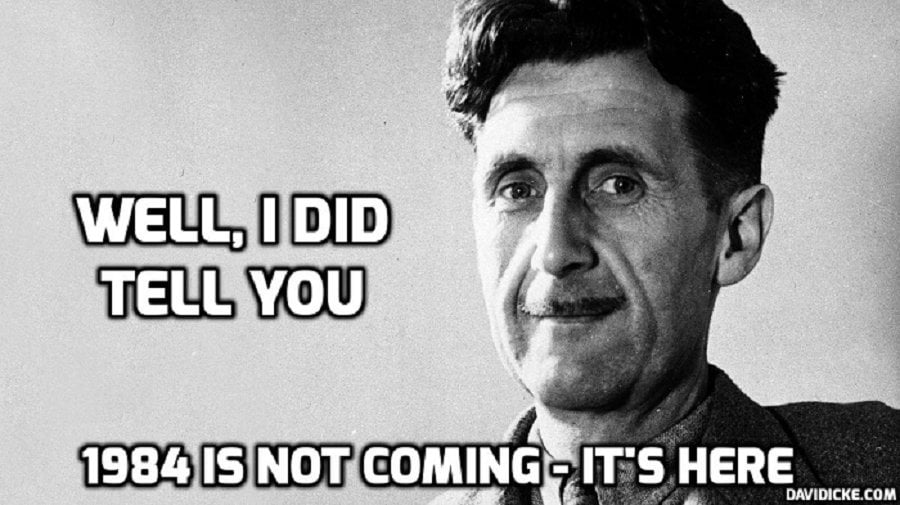 As TFTP reported earlier this month, Senate Bill 211 is another bill, in a long line of bills over the past several years, that grants special privilege to police officers. It makes is a crime to taunt cops in Kentucky and it just passed the state Senate. The bill passed the Republican-dominated Senate 22-11 and now moves on to the House, where it is predicted to pass.
According to the bill's text, it mandates up to three months in prison for a person who "accosts, insults, taunts, or challenges a law enforcement officer with offensive or derisive words," or makes "gestures or other physical contact that would have a direct tendency to provoke a violent response from the perspective of a reasonable and prudent person."
Taunting or insulting a cop also comes with a fine of $250 and, if the person found guilty is on government assistance—they will be disqualified from assistance for three months.
The bill, which essentially makes cops a protected class, will also strip away at the "defund the police" movement by claiming government entities that fund law enforcement agencies must "maintain and improve their respective financial support." In other words, the police are saying not only must you continue to pay our exorbitant salaries but if you complain about it during a protest, we will lock you up for three months and take even more of your money.
"We need to send a clear message to those outside this Commonwealth that the welcome mat is no longer there if you plan to come to our Commonwealth to terrorize our people, attack our police, assault communities, assault people, assault first responders and destroy our cities," Sen. Danny Carroll (R-Benton) said, claiming that the bill is in response to the riots over the police killing of Breonna Taylor.
Read More: State Senate Passes Bill to Make it a Crime to Say "Offensive Words" to Cops