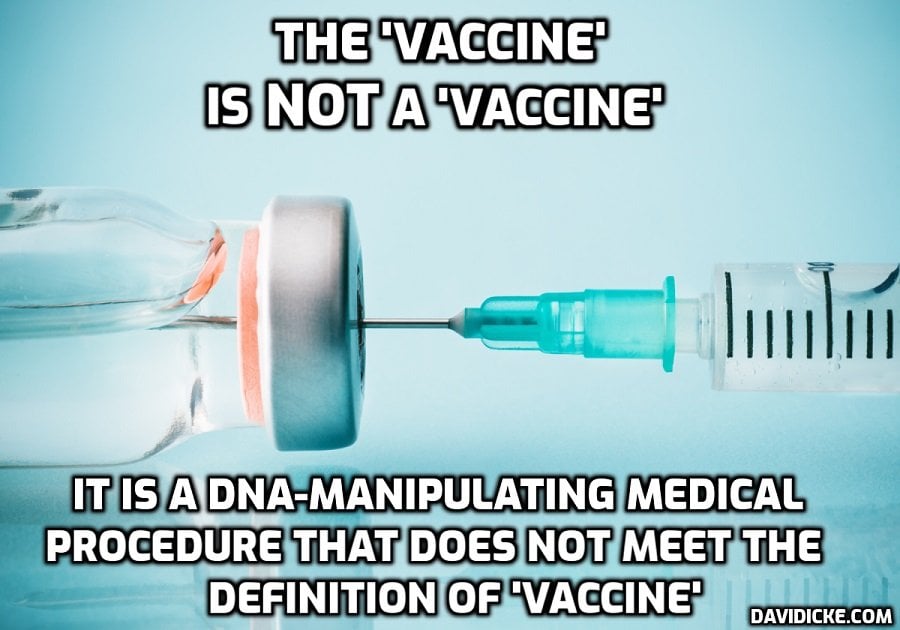 What do frontline health care workers and first responders know about COVID-19 vaccines that politicians and their public health advisers don't?
According to a January analysis by Gallup, 51 percent of health care workers and first responders polled in December were unconvinced of the merits of getting vaccinated, even if the vaccine "was free, available, FDA approved and 90% effective." Gallup found these results especially concerning since those at highest risk of exposure to COVID-19—the professionals required to meet America's health, safety, and critical economic needs whom the National Academies of Engineering, Science and Medicine define as "Tier 1A workers"—were the likeliest to refuse vaccination (34 percent).
The frontline workers proved to be as defiant as Gallup's survey of their intentions anticipated. In California, over half of Tehama County's hospital workers at St. Elizabeth Community Hospital, an estimated 50 percent of frontline workers in Riverside County, and 20 percent to 40 percent in L.A. County refused the vaccine, according to a report in the Los Angeles Times.
In Georgia, according to an estimate in the Atlanta Journal-Constitution, only 30 percent of health care workers have been inoculated. In Ohio, Gov. Mike DeWine reported that 60 percent of nursing-home workers refused the vaccine. In Texas, the Texas Tribune reported in February that home-health and assisted-living agencies may not be able to service their clients because so many caregivers are refusing to be vaccinated. A CDC survey of skilled-nursing facilities published in early February found that fewer than 40 percent of staff took at least one dose of a COVID-19 vaccine.
Read More: Frontline Health Care Workers Are Biggest COVID Vaccine Skeptics