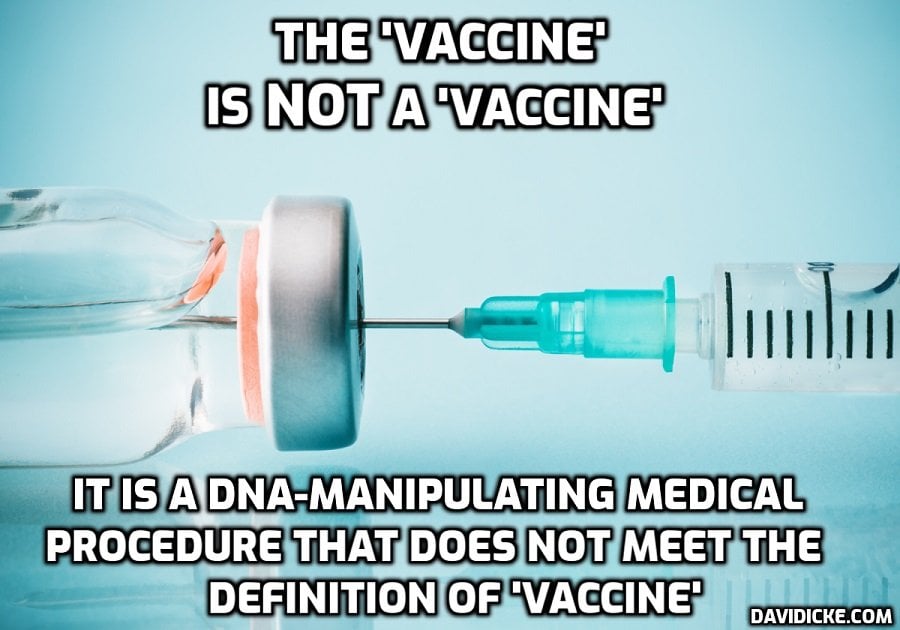 "You may choose to look the other way, but you can never say again that you did not know."
William Wilberforce
There appears to be a pattern developing when deaths are reported shortly following COVID-19 vaccinations, in that all deaths are assumed to be only "coincidentally" associated with vaccination before all the evidence is in. This raises an obvious question: Is the assumption that the experimental COVID-19 vaccines are never the cause of death scientifically justified or is it a symptom of bias?
Following the death of Drene Keyes in Virginia within minutes of receiving the first dose of Pfizer/BioNTech's experimental messenger RNA (mRNA) BNT162b2 vaccine for COVID-19 on Jan. 30, 2021, the doctors who treated Keyes told her daughter, Lisa Jones, that her mother had suffered from what is called "flash pulmonary edema" (a condition caused by excess fluid in the lungs) caused by a serious allergic reaction, or anaphylaxis.1 2
While anaphylaxis is a known side effect of many vaccines, including mRNA vaccines like the one given to Keyes, almost immediately Virginia's health commissioner Norman Oliver, MD said that preliminary findings of the investigation into Keyes' death indicate that the cause of death was not anaphylaxis. Dr. Oliver acknowledged that the death had occurred soon after Keyes had been vaccinated, but insisted that fact was not "evidence of it being related."1
Dr. Oliver said, "We are currently investigating and do not yet know the cause of death." Danny Avula, MD, who is director of the Richmond City and Henrico County health departments and Virginia's vaccine coordinator, said, "They're looking for patterns, they're looking for a causation versus just a correlation based on time."1
Weeks have passed since Keyes died and the official cause of death has yet to be determined. A news report in mid-February noted that the Office of the Chief Medical Examiner of Virginia had informed Jones that an autopsy on her mother would not be performed. According to the article, Jones said she had been told the state would not do a full autopsy "due to public health concerns".
https://thevaccinereaction.org/2021/03/why-is-death-after-covid-19-vaccination-always-assumed-to-be-coincidental/