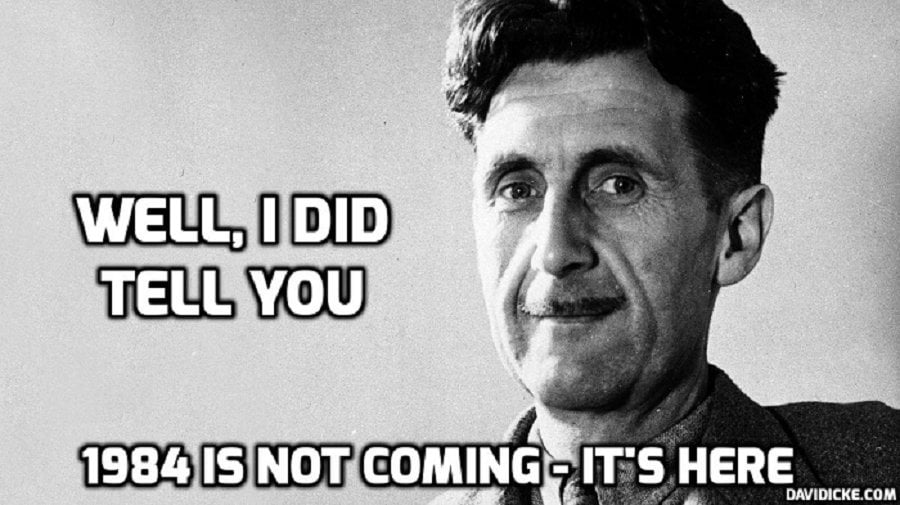 Met Commissioner Dame Cressida Dick should not be forced to resign over her officers' conduct at the Sarah Everard vigil, the event's organiser said today.
Anna Birley, from campaign group Reclaim These Streets, said forcing the exit of the first female leader of Britain's biggest police force would do nothing to advance female equality.
She told ITV's Good Morning Britain: 'We are a movement of women seeking to support and empower other women, and as one of the most senior women in British policing history, we do not want to add to the pile-on.'
She added: 'We want her to meet with us. We were hugely disappointed that she put out a statement yesterday without talking to any of the people who were organising the vigil and had such a difficult experience with police.'
Ms Dick, 60, was fighting for her job today after widespread criticism of how her force policed Saturday's protest, with officers seen handcuffing screaming women who had gathered in Ms Everard's memory.
She has said her officers were right to break up the event, which saw thousands of people – mainly women – break Covid rules to gather on Clapham Common in south London, near to where Ms Everard, 33, was abducted.
Ms Dick has said the tragedy makes her 'utterly determined' to hold onto her job as the force's first female leader, and she spoke to Boris Johnson on the phone yesterday, who alongside Home Secretary Priti Patel are believed to support her.
Read more: Sarah Everard vigil organiser says Cressida Dick should NOT resign because 'she's one of the most senior women in British history' as Boris Johnson summons ministers to taskforce meeting today to discuss violence against women