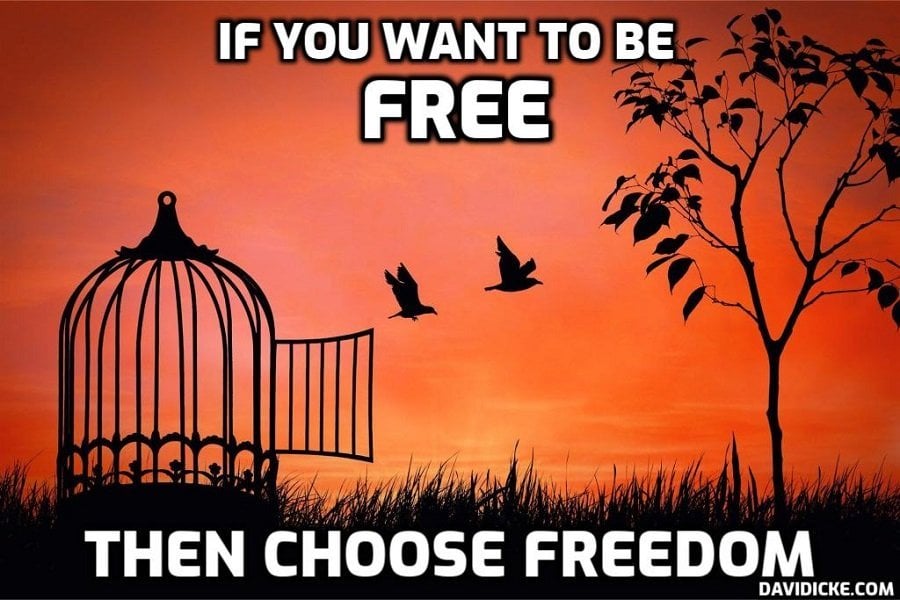 Footage from Alexandra Park this morning (March 14) shows men, women and children joined in a large circle in the park.
One member can be heard chanting 'we have rights', before a group of children gather in the middle to begin dancing.
In a final clip, the circle develops into the classic party dance the Hokey Cokey, in which the dancers put each of their limbs in and out, three times, then shake them all about.
After that stage, the group 'do the Hokey Cokey' and turn around, before rushing towards each other into the centre of the circle shouting 'woah, the hokey cokey'.
Sussex Police officers can be seen in the background of the footage, but the Force said there was no record of officers being specifically called to the scene when contacted by this newspaper.
It is not clear why the group assembled.
Members of the group A Stand in the Park were set to meet in Alexandra Park this morning between 10am and 11am, but it is not confirmed whether these people were affiliated.
Read more: Footage shows dozens of people doing the 'Hokey Cokey' in Hastings park. Yes, come on people – IF WE STOP COMPLYING THIS WILL END