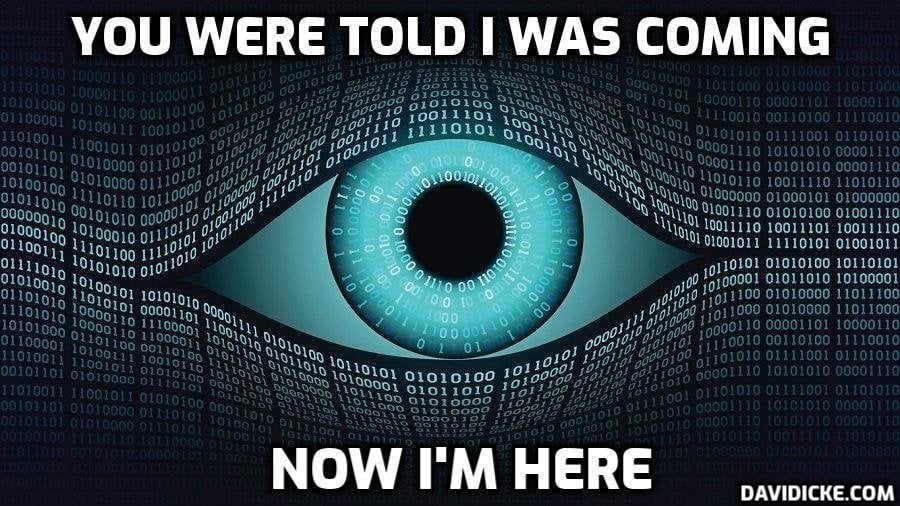 Ministers are facing a furious backlash from MPs and civil liberties campaigners after it emerged the Government has teamed up with two UK internet providers to track websites visited by customers. It has been revealed that the Home Office and the National Crime Agency have been trialling controversial surveillance powers to log and store information about online activity.  
The powers were enshrined in the Investigatory Powers Act 2016, legislation which critics slammed as a so-called 'Snooper's Chart. The test of the powers, which has reportedly been going on for months, has been shrouded in secrecy and the legislation dictates that the internet providers cannot identify themselves. The Home Office said the trial was small scale and in its nascent stages. It is understood the trial is looking at what data might be able to be acquired, how useful it is and how it could be used. 
But the emergence of the trial has reignited rumbling privacy concerns about the laws, with campaigners blasting the Government for a 'staggering lack of transparency'. Meanwhile, MPs expressed fears that this latest step could eventually lead to a mass invasion of privacy. 
Social media users responded to the news by suggesting the move resembled something out of George Orwell's dystopian novel '1984'.   
Read More: Privacy campaigners slam secret 'Snooper's Charter' surveillance trial