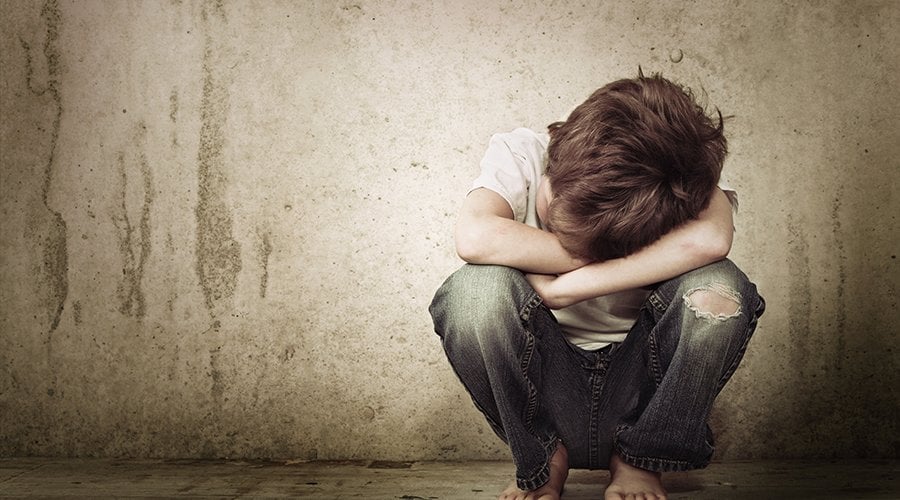 As TFTP has reported, since 2017, information over a years-long child abuse saga involving Louisville Metropolitan Police Department (LMPD) officers has slowly trickled out, leading to multiple officers being arrested and sentenced to prison. Hardly an isolated incident, in total, a series of seven lawsuits names more than eight current or former LMPD officers. One of those officers — who was subsequently arrested for child sex abuse — was officer Brad Schuhmann, 32.
Despite horrifying details coming out in the case against Schuhmann, he was granted a sweetheart plea deal in which he will avoid jail for sexually abusing a little girl in the department's explorer program. According to his indictment, Schuhmann willfully deprived the victim of liberty without due process of law, which includes the "right not to have her bodily integrity violated by a person acting under color of law."
Nevertheless, Schuhmann was sentenced by U.S. District Judge Rebecca Jennings Grady on Wednesday to just six months of home confinement and two years of probation, the Courier Journal reported. He must also register as a sex offender.
The victim called Schuhmann a "monster" and a "predator" in an impact statement and said "this man robbed me of my goals." As the Courier Journal reports, identified only as "Jane Doe," she said she has lived in shame since Schuhmann had sexual contact with her when she was a teenager in the now-defunct scouting program for youngsters interested in law enforcement.
Read More: No Jail for "Monster" Cop Found Guilty for His Role Child Sex Ring Run by Fellow Officers