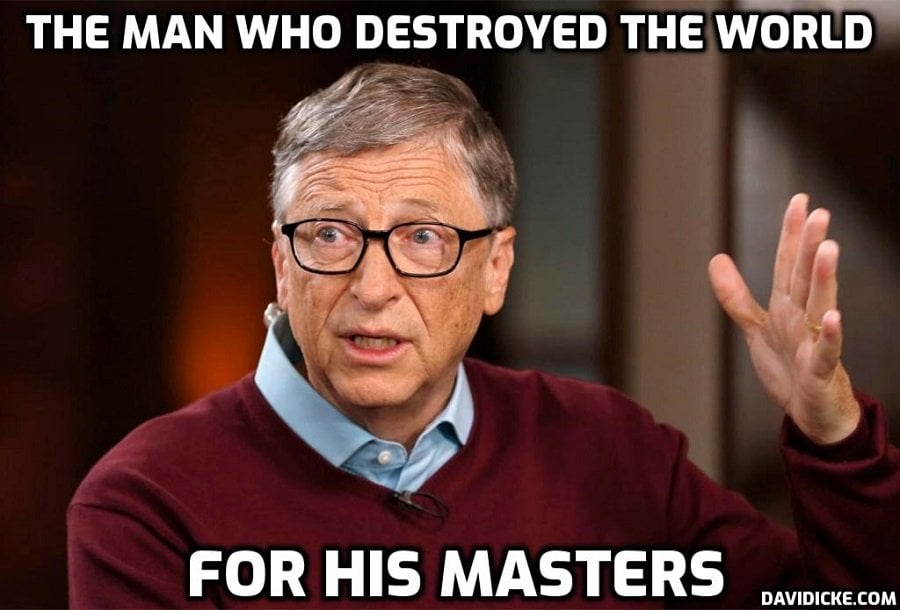 The coronavirus stimulus package that passed the Senate last week includes a provision to provide a $3.5 billion giveaway to Bill Gates' Global Fund to Fight Aids, Tuberculosis and Malaria.
The $3.5 billion is tucked away onto page 613 of the American Rescue Plan.
While a paltry sum to a megabillionaire such as Gates, and paling in comparison to the bill's other provisions, many of the billionaire's critics would object to Gates being gifted with billions of dollars that he will nominally use for international projects.
Gates, one of the richest people in the world, has a net worth of over $137 billion dollars. There's no reason to think he can't simply fund his Global Fund project personally, with the Senate's gift to the organization representing a small percentage of his personal wealth.
Gates has recently become the single largest owner of farmland in the United States, in a move some have suspected represents an attack on American cattle ranching and the consumption of meat. Gates is a proponent of replacing organic meat with lab-grown imitations, even going so far as to demand that meat consumption be abolished in Western, developed countries. His Global AIDS fund project was created in 2002 to fight the circulation of diseases in third world countries.
Read more: Democrats Include $3.5 Billion in Stimulus Bill for a Fund Connected to Bill Gates