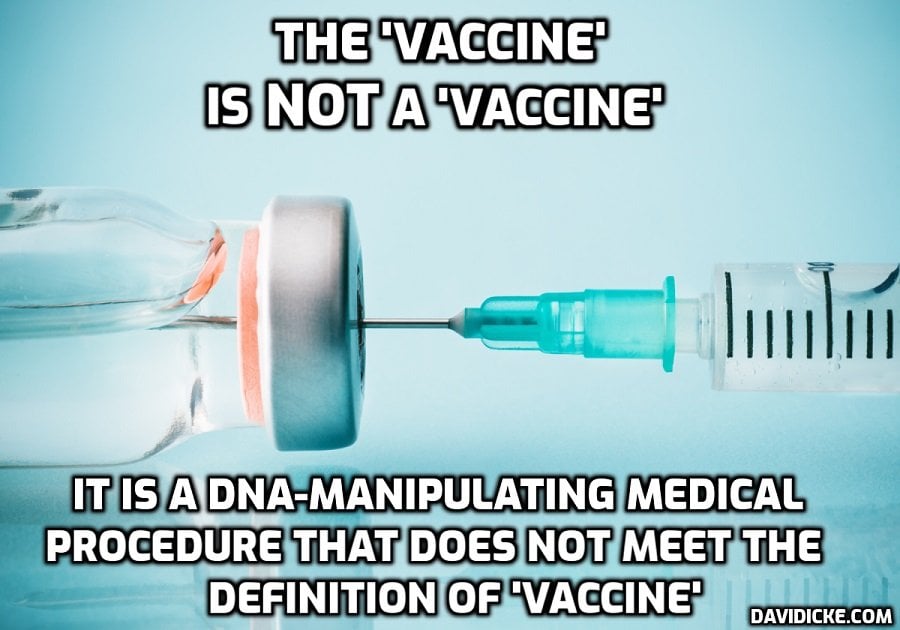 A group of prominent scientists and doctors want the European Medicines Agency (EMA) to answer "urgent" safety questions about the three COVID-19 vaccines authorised for use in the EU, or withdraw the vaccines' authorisation.
In an open letter published this week, the group questioned "whether cardinal issues regarding the safety of the vaccines were adequately addressed prior to their approval" by the EMA.
The EMA, which is the EU equivalent of the U.S. Food and Drug Administration, approved three vaccines for emergency use in the EU: the Pfizer-BioNtech, Moderna and Oxford-AstraZenecavaccines.
In their letter, 12 scientists and doctors noted a "wide range of side effects" is reported following vaccination of previously healthy younger individuals with the gene-based COVID-19 vaccines.
They wrote:
"Moreover, there have been numerous media reports from around the world of care homes being struck by COVID-19 within days of vaccination of residents. While we recognise that these occurrences might, every one of them, have been unfortunate coincidences, we are concerned that there has been and there continues to be inadequate scrutiny of the possible causes of illness or death under these circumstances, and especially so in the absence of post-mortems examinations."
In their original letter, sent Feb. 28 via email to the EMA, the group asked the EMA to provide responses to seven safety-related issues within "seven days and address all our concerns substantively. Should you choose not to comply with this reasonable request, we will make this letter public."
Read more: 12 Prominent Scientists and Doctors to EU Regulators: Address 'Urgent' Safety Concerns or Halt 'Covid Vaccines'