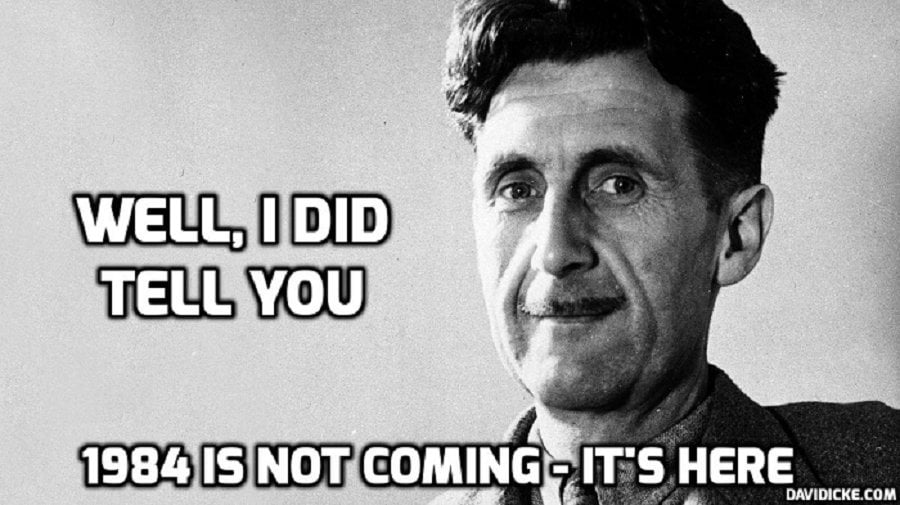 The nation's top police officer has warned law enforcement "cannot see" some forms of serious crime, as he pushed for sweeping surveillance powers human rights groups call a "dangerous overreach".
Representatives of the Australian Federal Police and Home Affairs Department fronted a senate inquiry on Wednesday into a bill to drastically expand law enforcement's online surveillance powers.
A federal government proposal aimed at tackling serious online crime would allow police to apply for three new warrants, giving them the power take over a suspect's accounts and delete or modify data.
AFP commissioner Reece Kershaw said police powers had failed to adapt to the advent of the dark web and anonymising technology, saying law enforcement had "one hand tied behind our back" online.
Read more: AFP pushes for sweeping powers lashed as 'dangerous overreach'