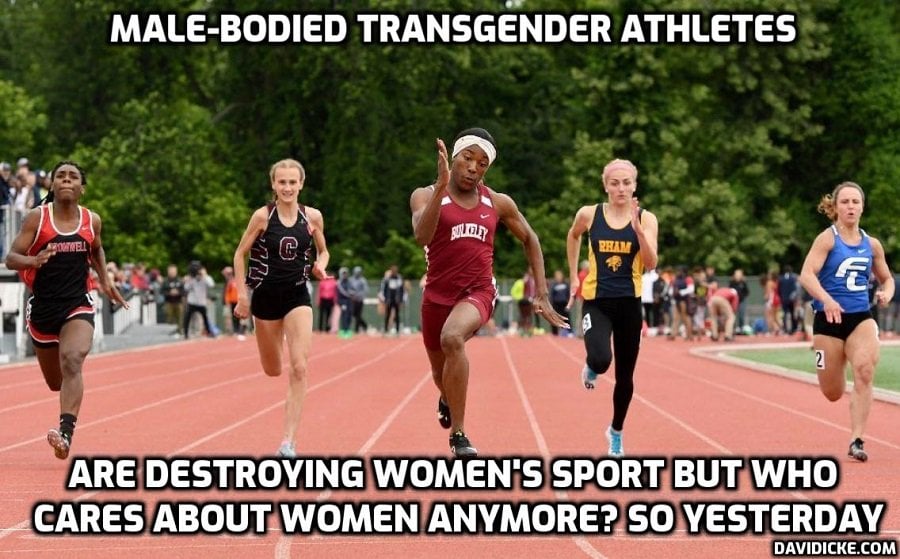 South Dakota Governor Kristi Noem vowed to sign the legislation that will ban biological males from competing in female sports, following other Republican-controlled states in sending a message on gender politics.
"We're celebrating International Women's Day by defending women's sports," Noem said Monday on Twitter, minutes after the South Dakota Senate passed the state's Women's Fairness in Sports legislation. "I'm excited to sign this bill very soon."
In South Dakota, we're celebrating #InternationalWomensDay by defending women's sports! I'm excited to sign this bill very soon. https://t.co/OU15HOwp2r

— Governor Kristi Noem (@govkristinoem) March 8, 2021
South Dakota's bill was passed after Mississippi lawmakers approved similar legislation last week. Mississippi Governor Tate Reeves said on Thursday that he would sign the bill, making it law. Idaho last year became the first US state to enact a law barring transgender females from competing in girls' and women's sports, but a federal court ruling has held up implementation.
South Dakota and Mississippi were among about two-dozen states that had such legislation pending this year. The bills are advertised as protecting girls and women from unfairly having to compete with biological males. Among other concerns, parents have raised fears that biological males with physical advantages over girls could stand in the way of their daughters winning college athletic scholarships.

Read More: South Dakota passes bill banning biological males from participating in female sports to mark Women's Day