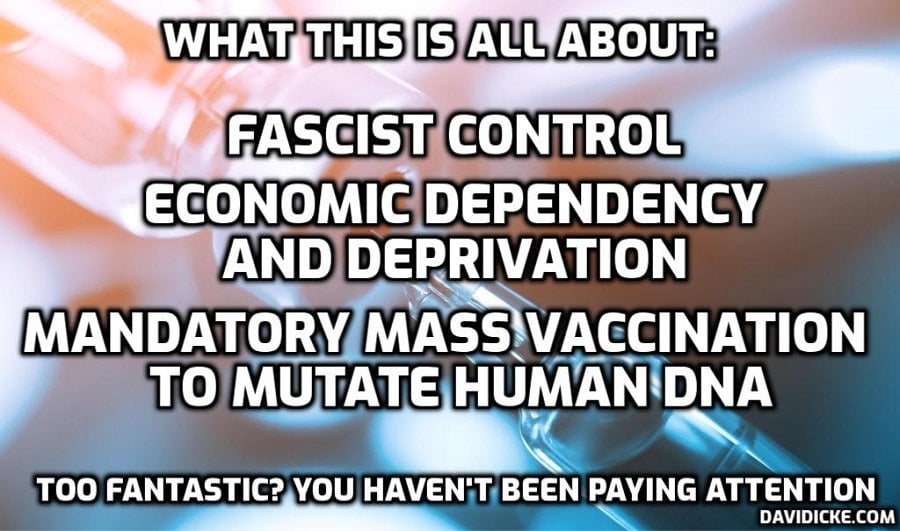 The Facts: A recent report by Oxfam is one of many to explain how the world's wealthiest people have seen their wealth grow substantially since the beginning of the pandemic, while most others have suffered greatly as a result of the pandemic.
Reflect On: Why is money always presented as a problem or a solution? Does humanity have the potential to move beyond such a system and thrive? Do we have solutions to our issues? Is the problem that many solutions threaten government/corporate greed/control?
A recent report by Oxfam shows that "the world's ten richest men have seen their combined wealth increase by half a trillion dollars since the pandemic began." On the other hand, the majority of people have been ushered into "the worst jobs crisis in over 90 years with hundreds of millions of people now underemployed or out of work." The report was titled "The Inequality Virus" and was published on the opening day of the World Economic Forum's (WEF) 'Davos Agenda".
The WEF has been both praised and criticized by many academics, politicians and journalists for their "Great Reset" initiative. An initiative that intends to rollout, and currently is rolling out, a number of large changes here on planet Earth as a response to various, according to them, crisis' we face such as climate change, terrorism, and of course the covid pandemic. The criticism comes from the idea that 'the powers that be' are using, and have used global crises' to put more money, power and control over the human race into hands of the very few, all under the guise of good will and necessity. Measures being proposed include many things like the implementation of 5G, digital ID's, digital currency, universal income, the abolishment of privately owned property, mandatory vaccination, increased surveillance measures like tracking, facial recognition and much more. This comes along with a 'ministry of truth' that seems to be "fact-checking" information that pertains to these topics. The censorship of alternative media and scientists who share information that counters what we hear in the mainstream during this pandemic has been unprecedented.
https://www.collective-evolution.com/2021/03/05/worlds-ten-richest-people-see-wealth-increase-by-half-a-trillion-dollars-since-beginning-of-covid/