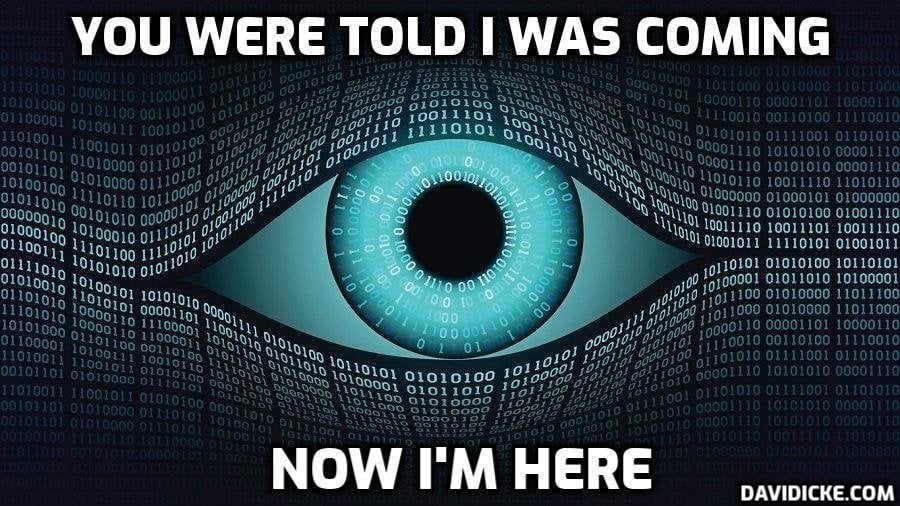 Five years ago, law enforcement asked Genetec, a company closely associated with Homeland Security, to help them develop a public surveillance program which can monitor anyone at the touch of a button.
As Wired.com warned Genetec's "Citigraf" allows police departments to use a combination of surveillance devices to monitor the public 24/7.
"To get a clear picture of an emergency in progress, officers often had to bushwhack through dozens of byzantine databases and feeds from far-flung sensors, including gunshot detectors, license plate readers, and public and private security cameras."
At the click of the "INVESTIGATE" button, Citigraf gives law enforcement the ability to go through a city's historical police records and live sensor feeds, looking for patterns and connections of person.
Read More: Police Departments Use "Citigraf" To Surveil Everyone, Even School Kids