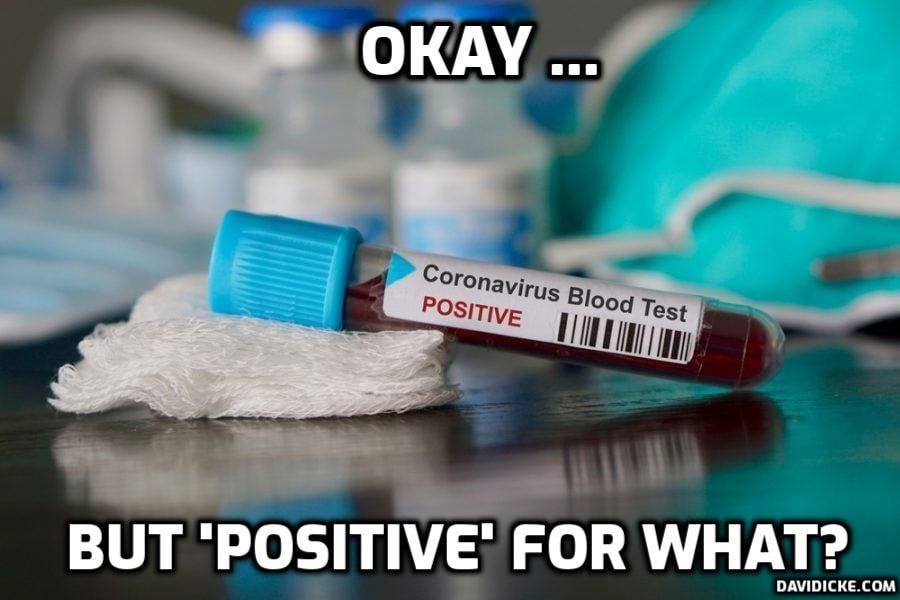 Chinese officials have decided to make the humiliating anal swab tests for the coronavirus mandatory for almost all international arrivals.
Amid two international relation debacles:
1) US diplomats were forced (China has denied forcing them) to undergo an anal test for COVID-19 in order to enter the country.
2) Tokyo has asked Beijing to stop performing COVID-19 anal swabs on its citizens after complaints that the procedure causes "psychological pain."
China uses anal swabs to test for Covid-19https://t.co/xgXHnzZrIt pic.twitter.com/xnqlKH9uLH

— Mothership.sg (@MothershipSG) January 27, 2021
Chinese health experts claim the anal swab is much more accurate than a nasal cavity or cheek swab and can avoid 'false negatives' which has been a trend with the more common tests.
Read More: China Mandates Anal Swab COVID Tests For All Visitors