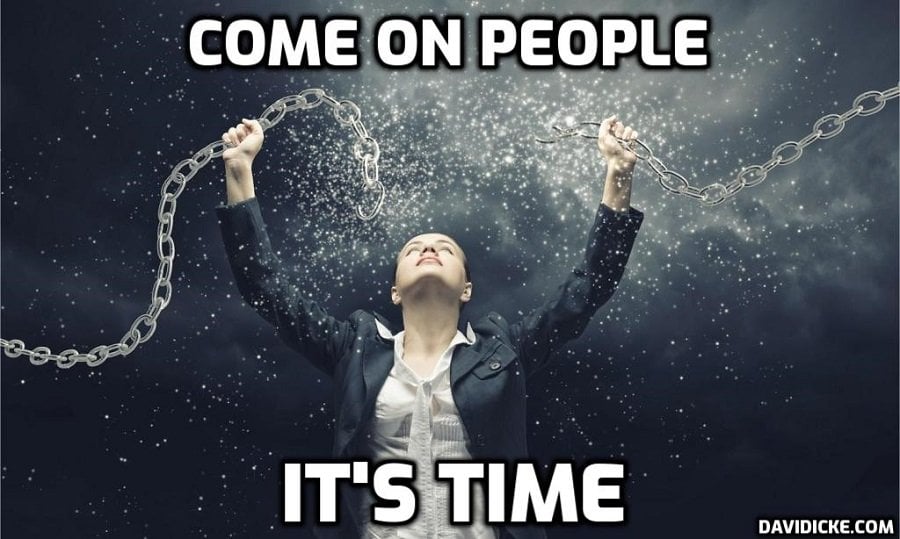 Stone Roses' frontman Ian Brown has pulled out of the Neighbourhood Weekender Festival in protest of attendees possibly requiring COVID vaccine passports.
The 58-year-old rocker – who during the pandemic has shared anti-mask and anti-lockdown tweets, as well as recording a track in protest of lockdown – announced on on Wednesday that he was cancelling his headlining gig, scheduled for September.
While vaccine passports have yet to be introduced, the musician wrote on Twitter: 'My Saturday night headline show at NHBD Weekender Festival will now not happen! I refuse to accept vaccination proof as condition of entry. Refunds are available! X'
Vaccine passports have been at the forefront of discussions for several weeks, with the proposals giving those who have vaccinated access to clubs, bars and event spaces once the latest lockdown is lifted.
Read more: Stone Roses star Ian Brown cancels performance at Neighbourhood Weekender Festival in protest of possible 'Covid vaccine' passports – good man. Come on People – the peaceful revolution called 'NO'