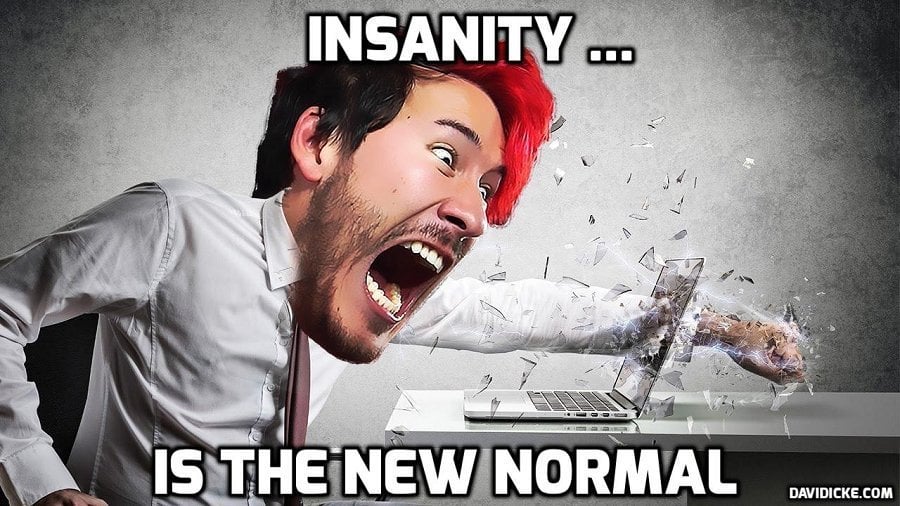 Quarantined travelers formed an angry mob in the lobby of a Toronto hotel after it allegedly ran out of food and bottled water, leaving guests waiting hours to be fed during their mandatory stay.
Canada's system of mandatory quarantine hotels for those entering the country from abroad are now in question, after a series of endless, chaotic setbacks including food shortages and even alleged sexual assaults.
Some of those experiencing the quarantines, which are mandatory for all incoming travelers for a minimum of three days and at a cost of up to Can$2,000, have documented the problems on social media.
One video, posted to Twitter by Raymond Truesdale, showed frustrated Canadians at the Sheraton Gateway Hotel in Toronto arguing with hotel staff after they allegedly ran out of food and bottled water.
"We are not animals!" one angry woman shouted, while a man claimed to have been waiting in line for "more than two hours" for food.
Read more: Quarantine hotel in Toronto accused of running out of FOOD & WATER as guests let loose on staff