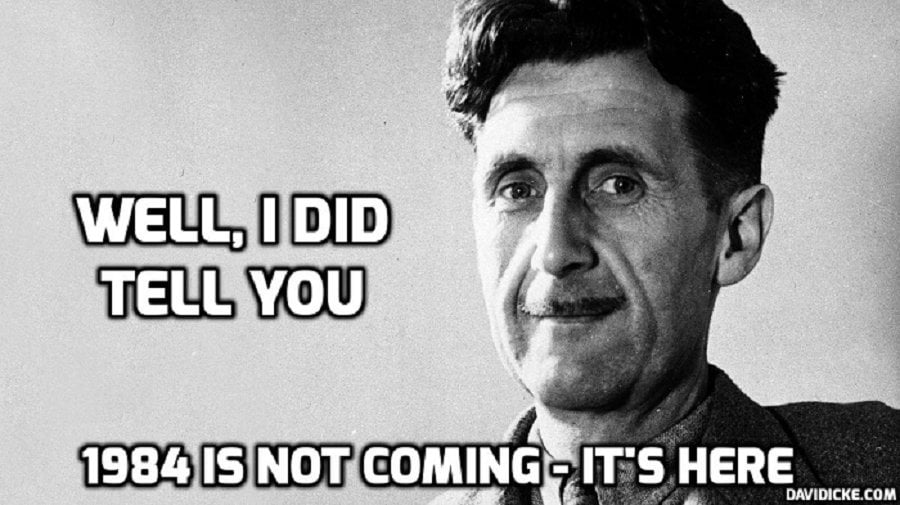 As the pandemic enters its second year, two recent stories used to justify increasing public surveillance seem almost too incredible to believe.
Two years ago, I reported on an absurd claim about how the Riverhead Police Departments' surveillance drones could be used to create a "community connection."
Splitting Riverhead's current police foot patrol sector into two sectors would "create more of a community connection in the area that the officers are patrolling," Supervisor Laura Jens-Smith said. "There's more eyes and ears in the area, and hopefully that will lead to more people coming to shop and recreate in downtown more."
In my story I noted how the Department Of Justice's guidebook the "Community Policing & Unmanned Aircraft Systems: Guidelines to Enhance Community Trust" was designed to help law enforcement convince the American public to accept surveillance drones.
The Police Foundation, in partnership with the U.S. Department of Justice, Office of Community Oriented Policing Services, has developed this guidebook to help public safety agencies successfully assess the appropriateness of acquiring a sUAS in their jurisdiction, all the while ensuring public support, avoiding public-relations pitfalls, and enhancing community trust along the way.
A recent Fox 5 DC story about traffic cameras could rise to the top of my absurd reasons to convince the public to accept more police surveillance.
A police watchdog group from Arlington, Virginia seems to have applied all that they have learned about convincing the public to accept police drones and applied it to traffic cameras. (To learn more about Arlington police drones click here.)
https://www.activistpost.com/2021/02/absurdity-automated-police-surveillance-will-reduce-racial-bias-and-allow-people-to-maintain-a-safe-lifestyle.html