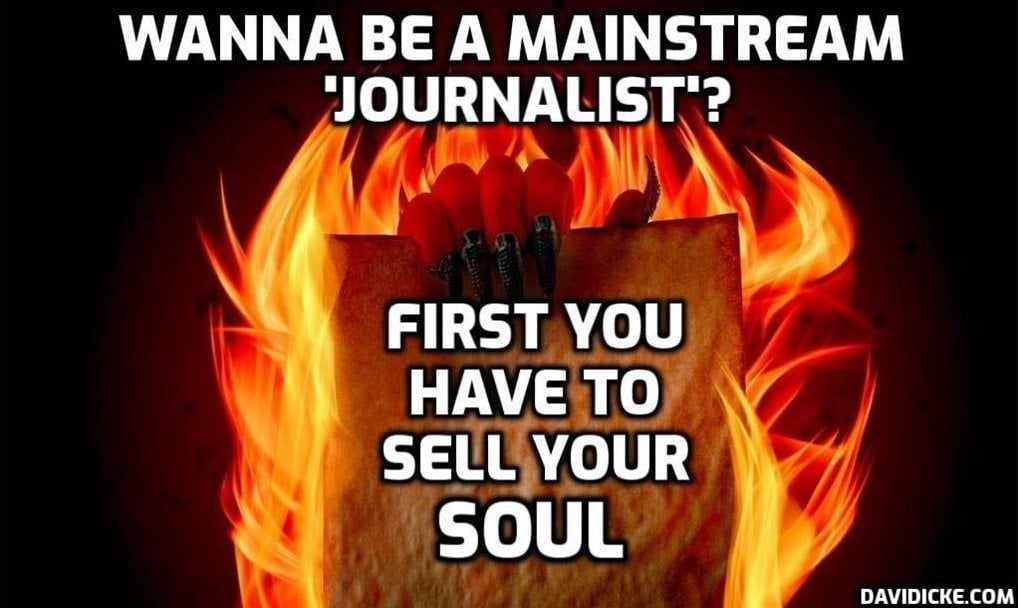 Azealia Banks has declared she "loves" David Icke, an infamous conspiracy theorist known for his alien lizard people theories and being a Holocaust denier, who was recently removed from Facebook and Twitter for sharing misinformation about COVID-19.
Banks, who has had her fair share of controversy herself, shared a handwritten list on social media, captioned: "I didn't feel like being a hater today so I wrote another love list."
The document includes names such as J-Lo, Robin Williams, 50 Cent, Janet Jackson and the Hamburglar, alongside Icke's.
As well as propagating various anti-Semitic theories, Icke also teaches that the British Royal Family and other high profile political figures are shape-shifting reptilians who have hijacked the Earth in an attempt to control the human race. He has also declared 9/11 an inside job, and more recently, falsely claimed 5G mobile phone networks and a Jewish group were behind the coronavirus pandemic.
Read more: Azealia Banks, American rapper, singer, songwriter and actress 'declares her love' for David Icke – written by a moron called Monika Barton and published by Microsoft so every word must be true then