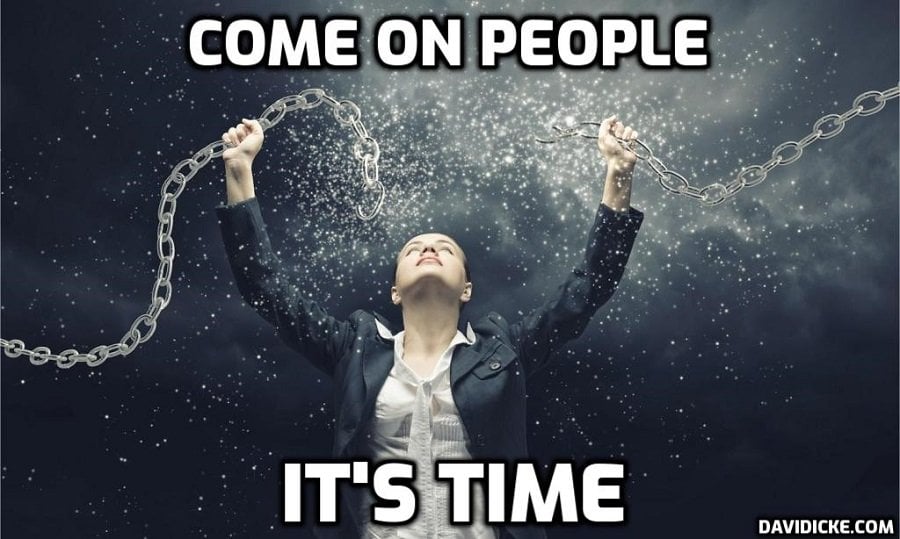 Gov. Greg Abbott ended Texas' statewide mask mandate and announced an executive order to allow all businesses to reopen at full capacity.
"It is now time to open Texas 100%," Abbott said at a news conference Tuesday.
"COVID has not suddenly disappeared," he added. "But it is clear from the recoveries, from the vaccinations, from the reduced hospitalizations, and from the safe practices that Texas are using, that state mandates are no longer needed."
MORE: You may feel lousy after getting the COVID vaccine. Experts say that's OK
Abbott's executive order is effective March 10, overriding a previous executive order issued in October. The new order mandates that if hospitalization rates exceed 15% hospital bed capacity for seven days, county judges may use mitigation strategies in their jurisdiction, according to Abbott.
The state's mask mandate had been in effect since July.
Read More: Texas, Mississippi to end mask mandates, allow businesses to reopen at full capacity