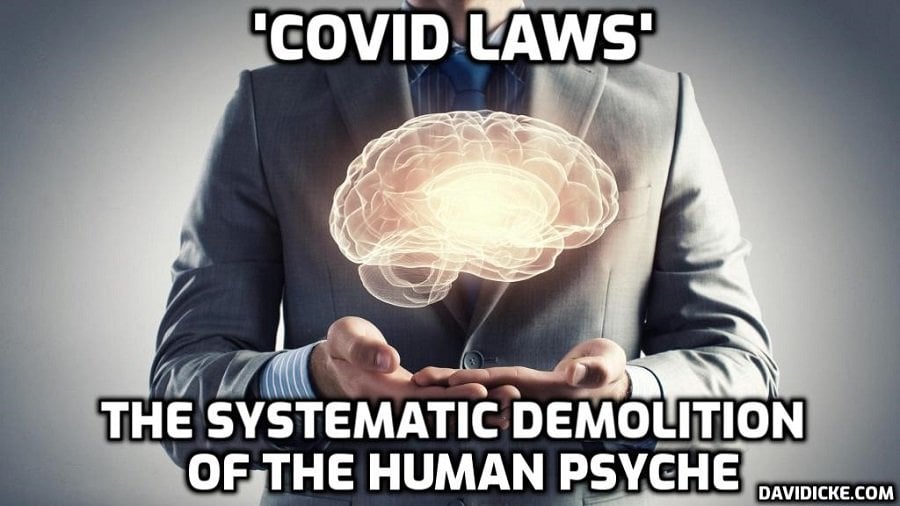 New Zealand's Prime Minister Jacinda Ardern has urged obedient members of the public to call out violators of coronavirus rules, as it emerged people have been concealing Covid-19 contacts.
Speaking on Monday about recent Covid-19 cases that are linked to breaches of anti-coronavirus restrictions, Ardern aimed mighty jabs at rule breakers.
Even with the full understanding of human fallibility, it is not appropriate, and it is not okay for members of a team of five million to let the rest of us down.
Ruling out punishments for the violators handed out directly by the government, and citing the separation of police and state, the PM urged the public to take the matter into their own hands and "call out" any rule-breakers they spot, family and friends included.
If there is any question mark right now over there being consequences, you know, those individuals are facing the full judgment of the entire nation. There are consequences, undoubtedly," Ardern stated.
And if that means, calling a family member or a work colleague out for not following the rules, then we should do that.
Read More: New Zealand PM urges public to 'call out' family & friends who break Covid-19 rules, who let down 'team of five million'