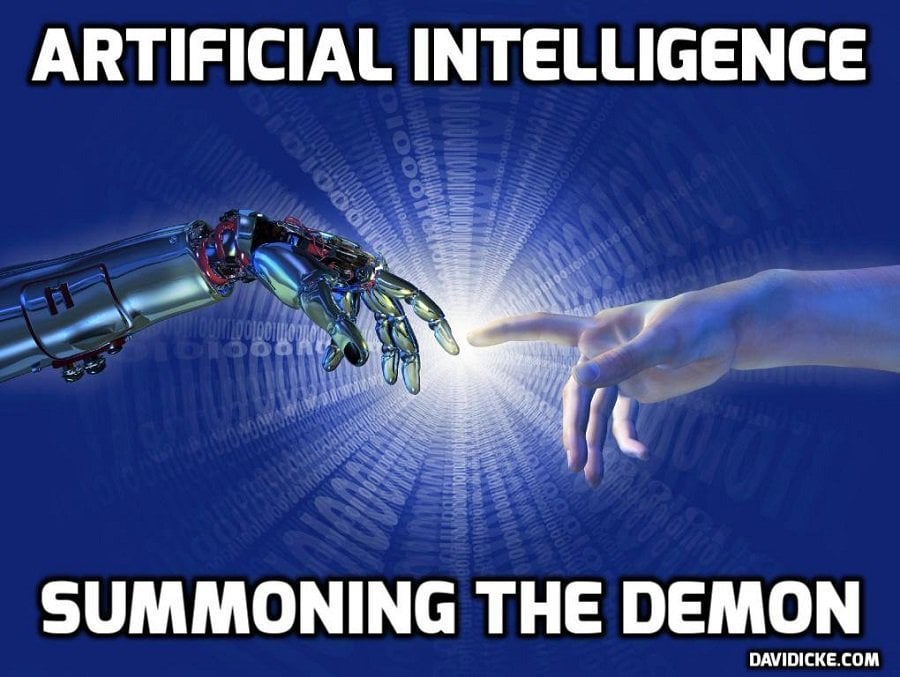 The ghost of Edward Teller must have been doing the rounds between members of the National Commission on Artificial Intelligence.
The father of the hydrogen bomb was never one too bothered by the ethical niggles that came with inventing murderous technology. For instance:
[it is not] the scientist's job to determine whether a hydrogen bomb should be constructed, whether it should be used, or how it should be used."
Responsibility, however exercised, rested with the American people and their elected officials.
The application of AI in military systems has plagued the ethicist but excited certain leaders and inventors. Russian President Vladimir Putin has grandiloquently asserted that "it would be impossible to secure the future of our civilization" without a mastery of artificial intelligence, genetics, unmanned weapons systems and hypersonic weapons.
Campaigners against the use of autonomous weapons systems in war have been growing in number. The UN Secretary-General António Guterres is one of them.
Read More: War Mongering for Artificial Intelligence