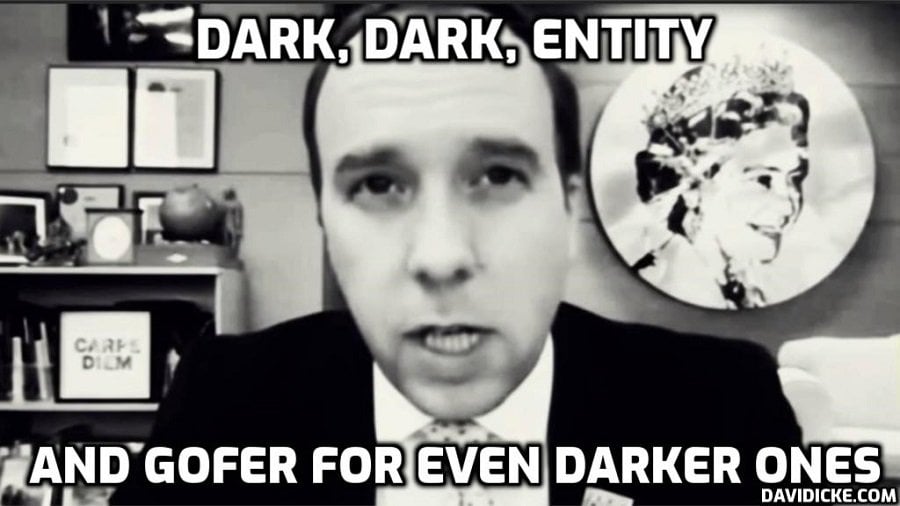 The UK Government is on a mission to vaccinate the entire population of the UK with an experimental gene therapy. Their supposed reasoning is to protect us all against a "deadly" virus. But that just isn't the case, the resulting disease statistically kills only 0.2% of those it infects and the majority of those deaths are aged over 85 and have underlying health conditions.
So the question remains, 'Why does the Government and it's scientific advisors so desperately want to vaccinate every man, woman and child in the United Kingdom?'.
Well 'The Daily Expose' investigated by following the money, and this is what we found…
In April 2020, the 'Chief Scientific Advisor' to the UK Government – Sir Patrick Vallance was placed in charge of the new 'Vaccine Taskforce'. The aim of this taskforce was to "drive forward, expedite and co-ordinate efforts to research and then produce a coronavirus vaccine."
So isn't it interesting how by July 2020 the UK Government signed a contract with GlaxoSmithKline to secure 60 million doses of an untested, experimental "vaccine" treatment that was still being developed to combat SARS-CoV-2? Interesting because the chief scientific advisor and head of the 'Vaccine Taskforce' has £600,000 worth of shares in the pharmaceutical giant, GlaxoSmithKline.
Sir Patrick, who has had huge influence in dictating the Government's response to the alleged SARS-CoV-2 pandemic, has over 43,111 shares in the company. But the conflict of interest doesn't end there. Sir Patrick Vallance used to be the president of GlaxoSmithKline.
He joined the company in May 2006 as 'Head of Drug Discovery', going on to become Senior Vice President of Medicines Discovery and Development, before finally becoming President in 2006.
When the pompous Health Secretary, Matt Hancock found out about this he said: "Well, I didn't know about it until I read it in the newspapers." Pushed on whether he thought he should have been informed as Health Secretary, he replied: "No, not particularly".
Read more: MPs and SAGE heavily invested in the vaccine industry