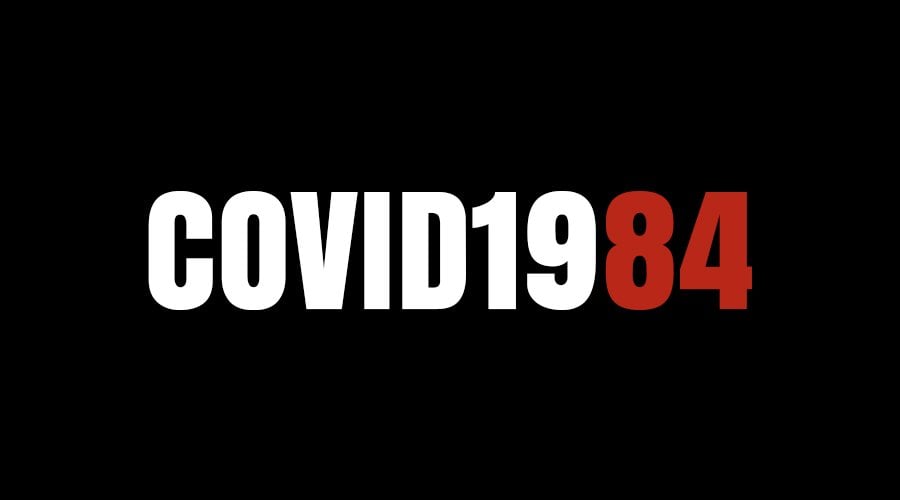 Despite repeated denials and obfuscations by various UK government ministers, it's now become clear that Boris Johnson's government has been planning for vaccine passports all along. In fact, it appears to be the end goal and fulcrum of all the supposed 'mitigation' policies which have been pushed on the public over the last 12 months.
Back in December of 2020, when Michael Gove was asked directly about whether there were any plans to introduce a new "vaccine passport" in order to restrict unvaccinated peoples' access to places such as shops, supermarkets, pubs, venues, restaurants and for travel, the Cabinet Office minister flatly told the BBC, "That's not the plan."
Not quite a straight answer, but but most people took it on faith at the time. He was then asked a subsequent time, and again denied it, saying "no."
In early February, after The Times reported that the government would be implementing COVID vaccine passports in time for summer, Vaccines Minister Nadhim Zahawi responded by categorically denying it.
Speaking to Sky News, he stated, "One, we don't know the impact of the vaccines on transmission.
"Two, it would be discriminatory and I think the right thing to do is to make sure that people come forward to be vaccinated because they want to rather than it be made in some way mandatory through a passport."
Despite these and other public denials by politicians, today it has been revealed that the government's NHS COVID Track & Trace App will be transitioned into the "digital certificate" which allows people to use their smart phone to prove they have received the experimental COVID vaccine, or have tested negative for coronavirus.
According to a new report in The Times, Downing Street is considering allowing businesses to demand to see a person's vaccine passport before allowing them entry to a premises. This is allegedly "to ensure that staff or customers are at much lower risk of being infectious," but one cannot ignore what a authoritarian tool of social and behavioural control this is.
https://21stcenturywire.com/2021/02/24/bait-switch-nhs-tracking-covid-app-to-be-used-for-new-vaccine-passport/