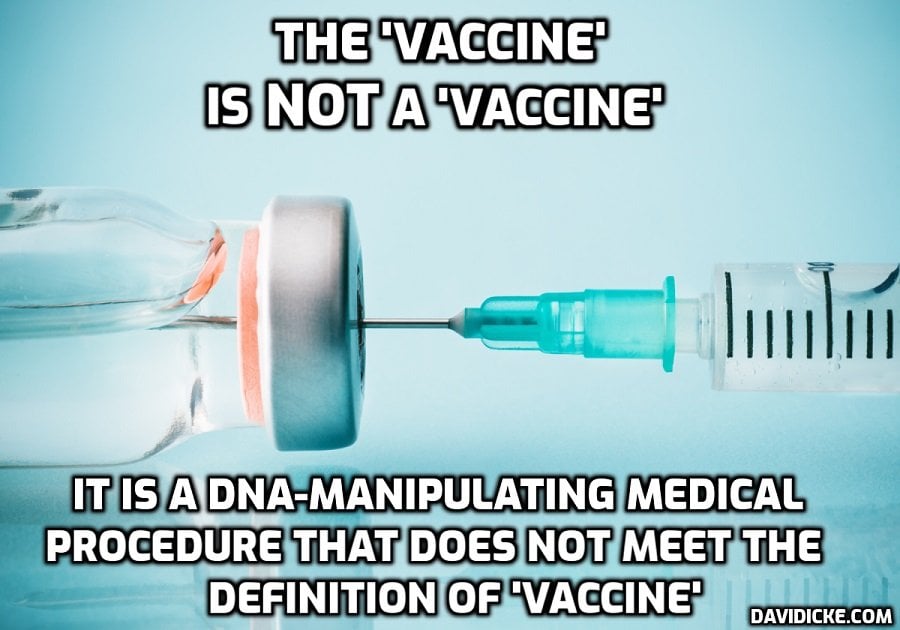 Danish Prime Minister Mette Frederiksen has urged his fellow EU countries to build more vaccine factories that can provide citizens with vaccines, as she warned that the coronavirus is here to stay.
The EU must view things from a more long-term perspective and prepare for a future in which COVID-19 becomes an ever-present part of reality, Danish Prime Minister Mette Frederiksen said in a video conference with her EU colleagues, as quoted by Danish Radio.
The current pace of vaccination across the EU is far too slow, and therefore the union must make every effort to obtain more COVID-19 vaccines, Frederiksen argued. According to the prime minister, there is a "broad recognition" among member states that they are too dependent on vaccine producers such as Pfizer, AstraZeneca and Moderna and their production facilities.
Therefore, the EU countries should step up their efforts to secure more factories in Europe to scale up production, Mette Frederiksen urged. This could be achieved through collaborations between the public and the private sector, she argued.
Read More: COVID is Part of 'New Reality', Vaccinations Will be Needed 'Over and Over Again'