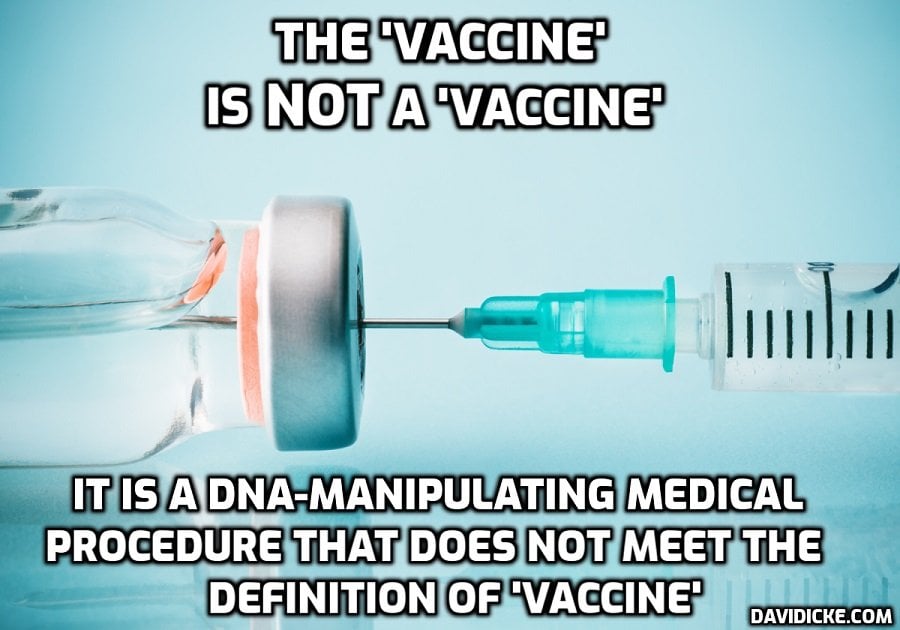 The U.S. Food and Drug Administration (FDA) said today that the single-dose Johnson & Johnson(J&J) COVID vaccine is safe and effective.
The FDA's report paves the way for the agency to grant Emergency Use Authorization (EAU) for the vaccine's use in the U.S., according to USA TODAY.
An FDA advisory committee will meet Friday to review the data and is expected to authorize the vaccine for emergency use in individuals 18 and older within days. The vaccine maker has 4 million doses of its COVID vaccine ready to ship if the FDA grants EAU.
J&J submitted its COVID vaccine data to the FDA earlier this month. Only two months of phase 3 safety data is needed for emergency approval compared to six months of data needed for a vaccine to be fully licensed, according to CNBC.
According to the FDA's report, J&J's vaccine has an overall efficacy rating of 66% for preventing "moderate to severe COVID-19," but was even less effective against the new South Africa variant. The vaccine was only 42.3% effective about a month after getting the shot in people 60 or older who had comorbidities, reported CNBC.
The Pfizer and Moderna vaccines currently require two doses and are 94% and 95% effective, though some scientists have questioned the methodology used to arrive at those numbers.
The FDA said J&J's shot could speed up vaccinations and is "safe to use" while the Centers for Disease Control and Prevention noted the flu vaccine in a good year is only 60% effective, yet is still recommended bi-yearly.
Read more: FDA Says Johnson and Johnson 'Covid Vaccine' is 'Safe', and Emergency Approval Given When Proper Testing Has Not Been Done is Expected Within Days. Cult-owned 'regulators' giving approval for a Cult-owned 'vaccine' produced by Cult-owned companies – the scam in a sentence