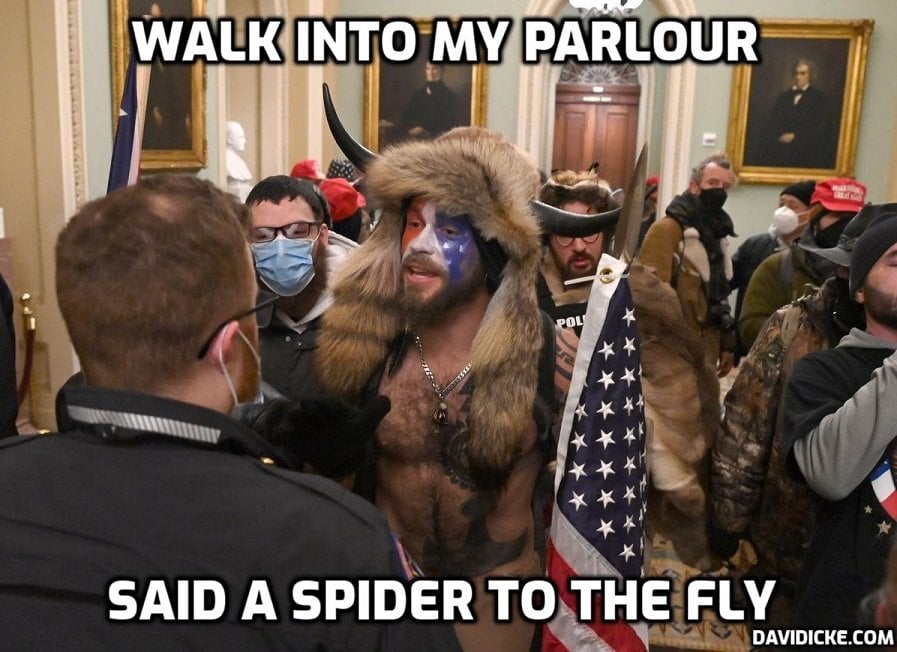 The mother of Capitol police officer Brian Sicknick is bravely speaking out against the government and media's lies about her son's death.
From The Daily Mail, "He was the martyred face of the Capitol riot but now mother of hero cop Brian Sicknick says she believes her son died of a fatal stroke – not a fire extinguisher to the head – while authorities won't say a word":
The mother of the US Capitol police officer who died following the riot on January 6 believes that her son succumbed to a fatal stroke – that he was not bludgeoned to death by a fire extinguisher as reported.
Yet more than one month after Officer Brian Sicknick's death on January 7, she has admitted that they are still in the dark as to what exactly caused that catastrophic episode.
Speaking exclusively to DailyMail.com Gladys Sicknick, 74, was unequivocal in her assertion that Officer Brian Sicknick was not struck on the head and that as far as the family knows her son had a fatal stroke.
Read more: Capitol Officer Sicknick's Mom Speaks Out: 'He Wasn't Hit On The Head' With A Fire Extinguisher, 'We Think He Had A Stroke'