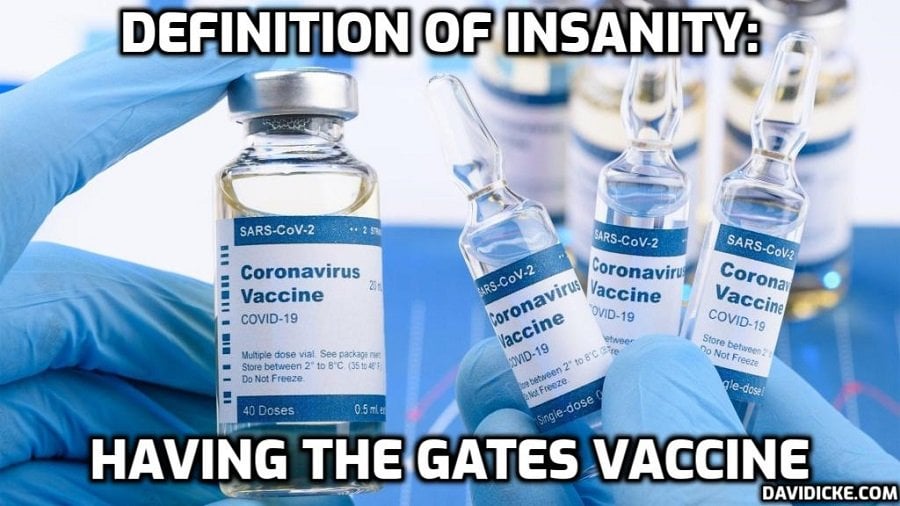 All adults on the learning disability register will be prioritised to get a coronavirus vaccine, the Government has announced, following calls from BBC presenter Jo Whiley.
People with severe and profound learning disabilities were already part of group six – adults aged 16-64 with underlying health conditions – but care minister Helen Whately has confirmed all people on the GP learning disability register will now be invited for a vaccine as part of this group.
Charities and care providers welcomed the move, calling it a "crucial victory" for people with learning disabilities and their families.
The change comes after a recommendation from the Joint Committee on Vaccination and Immunisation (JCVI).
The JCVI said GP systems may not always capture the severity of someone's disability, meaning some adults more severely affected by learning disabilities may not have been previously invited along with others in group six.
Recent analysis for the JCVI showed a higher risk of mortality and morbidity in those on the GP register with learning disabilities.
Whiley has previously questioned why she was offered the vaccine before her sister Frances, who has the rare Cri du Chat genetic syndrome and was recently in hospital with Covid-19.
Read more: All adults on GP learning disability register will get vaccine priority