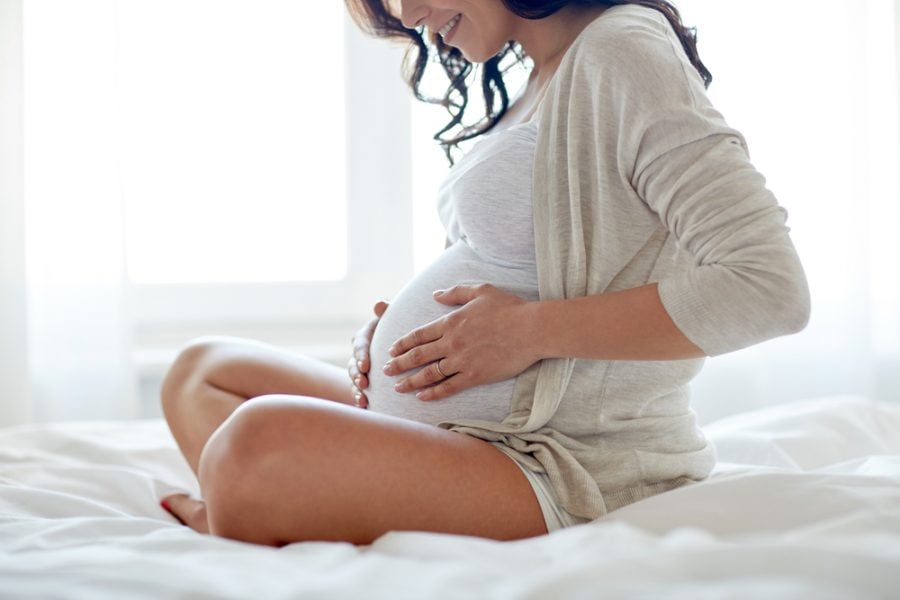 With no data showing COVID vaccines are safe for pregnant women, and despite reports of miscarriages among women who have received the experimental Pfizer and Moderna vaccines, Fauci and other health officials advise pregnant women to get the vaccine.
In December, the U.S. Food and Drug Administration (FDA) granted Emergency Use Authorization to two messenger RNA (mRNA) vaccines against COVID-19. Because the unapproved vaccines' status is investigational, anyone who gets an injection (whether they realize it or not) is agreeing to participate in an ongoing experiment.
Recognizing that there are many unknowns, many Americans have refused the experimental jab, including members of the armed forces and healthcare workers, but with one notable exception: healthcare providers who are pregnant.
Even without data from Pfizer or Moderna sufficient "to inform vaccine-associated risks in pregnancy," expectant doctors, nurses and others appear eager for the shots, perhaps influenced by the American College of Obstetricians and Gynecologists, which states that neither a conversation with a clinician nor even a pregnancy test are necessary prerequisites.
Read More: Health Officials Push Pregnant Women to Get COVID Shots, Despite Known Risks