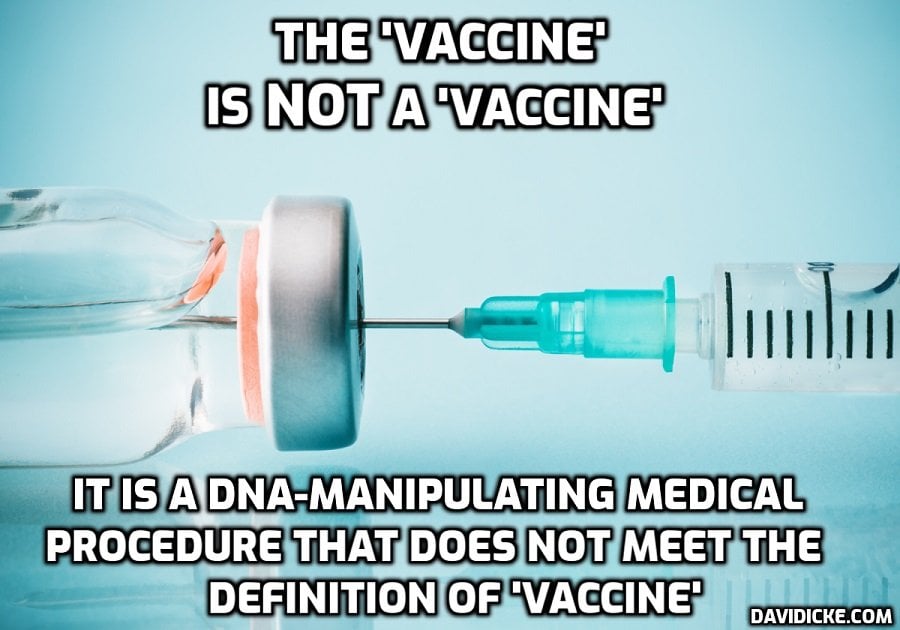 As concerns about vaccine safety grow, the Biden administration is enlisting Big Tech's help in removing social media posts that deviate from "officially distributed" COVID-19 information.
The White House is asking Big Tech giants Facebook, Twitter and Alphabet Inc.'s Google to "clamp down on chatter that deviates from officially distributed COVID-19 information," according to the New York Post and other news reports.
Reuters reported that Biden, concerned that "fear about taking the vaccine has emerged as a major impediment" to his administration's pandemic plan, wants help from the social media moguls to keep "misinformation" from going viral.
"Vaccine hesitancy is a huge obstacle to getting everyone vaccinated and there are no larger players in that than the social media platforms," a White House source told Reuters late last week.
Biden's Chief of Staff Ron Klain had previously said information questioning the COVID vaccine has caused others to question the vaccine. But the news out of Washington last week was the first sign that officials are directly engaged with Silicon Valley in censoring social media users, according to Reuters.
Read More: White House Enlists Social Media Giants to Suppress Vaccine 'Misinformation'