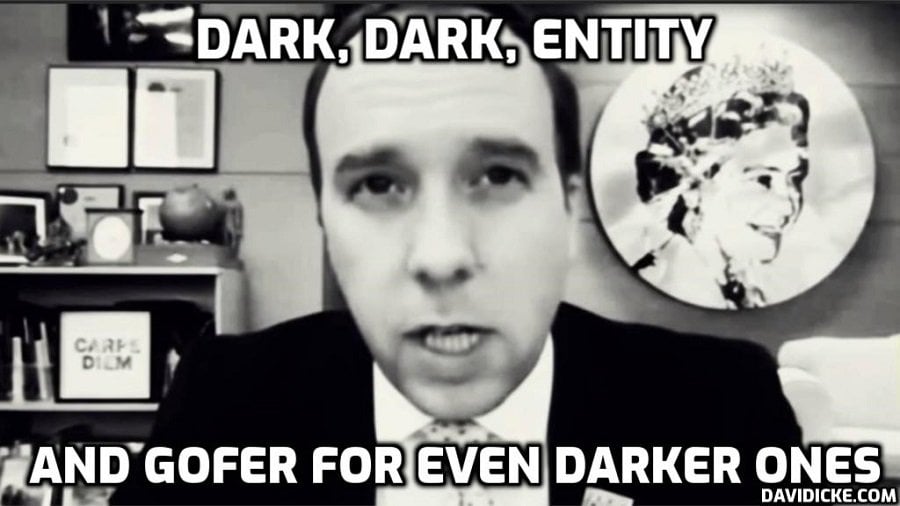 Health Secretary Matt Hancock has warned the government's timeline for unlocking coronavirus restrictions won't be sped up – and could even be slowed as ministers remain "vigilant" against infection rates.
Prime Minister Boris Johnson has set out a four-stage roadmap for lifting England's lockdown over the next four months, with a five-week gap between each stage.
Some Conservative MPs have complained the roadmap, beginning with the return of all pupils to schools on 8 March, doesn't remove restrictions fast enough. But, speaking to Sky News, Mr Hancock described the five-week gap between each stage of easing restrictions as "vital".
"It's very, very important that we can see the impact of one step before taking the next step," he said.
"There's a vital need to keep watching the data and for all us, the whole of society, to stick with this plan.
Read More: Matt Hancock warns easing lockdown could be slower than PM's timeline