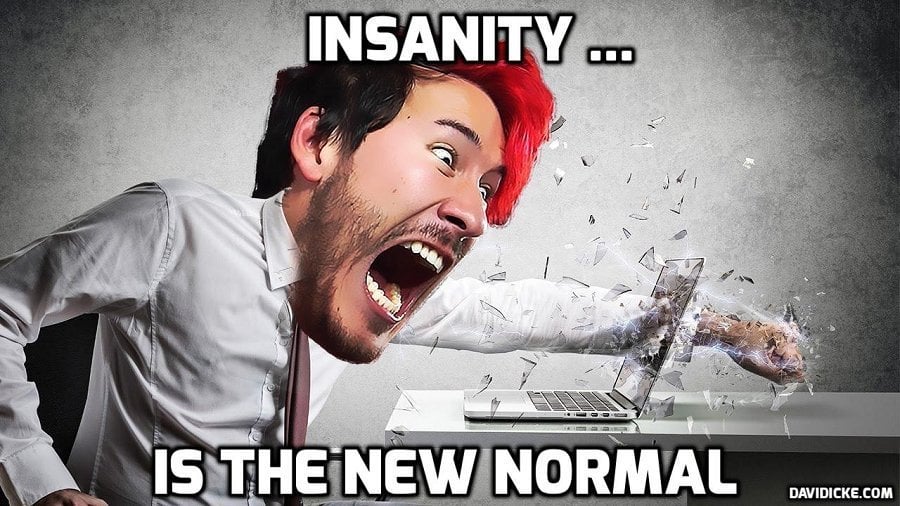 A new "scientific" study has been published that claims that reparations to black Americans would save them from the coronavirus.
The study, entitled "Reparations for American Descendants of Persons Enslaved in the U.S. and their Potential Impact on SARS-CoV-2 Transmission" was published in the "Social Science and Medicine" Journal online at the start of the month.
Put together by academics from Harvard, Duke, UC San Francisco, Stanford, among other universities and organisations, claimed that if only the US had given black Americans reparations for slavery, then coronavirus transmissions would drop in the community by anywhere between 31%-68%.
For those trapped in the frozen bureaucratic hell in Texas known as the 2021 Winter Storm. A world where the leadership failed beyond imagination.The largest lesson learned from those that endured this experience is that if they can't manage a full scale natural and energy disaster what makes anyone think they can manage our lives with their build back better great reset takeover of all human existence.
The study compares the transmission rates at the start of the pandemic between Louisiana, and South Korea, and claimed that the R-rate in Louisiana would have dropped by the given percentages if each black American in the state was given $250,000 in reparations, or $800,000 per household.
Read more: Journal Publishes Scientifically Flawed Study Claiming Reparations Would Save Black People From Coronavirus